---
On the Record, an interactive PDF document, is intended to establish a historical accounting of the official statements provided by The Church of Jesus Christ of Latter-day Saints through the Church's education, policy, disclosure, and messaging regarding LGBTQ+ topics.
---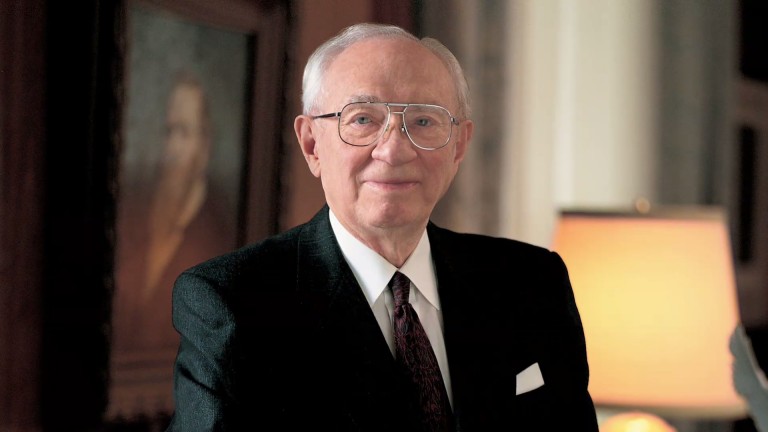 "I am not asking that all criticism be silenced. Growth comes of correction. Strength comes of repentance. Wise is the man who can acknowledge mistakes pointed out by others and change his course."
Gordon B. Hinckley | Ensign, April 1986
---
If we are to understand the direction we're headed as a community, we must acknowledge the places we've been, as a church.
This document has been designed to guide the reader through the chronology of Latter-day Saint and LGBTQ+ history. It serves as a resource to better understand the intersection of LGBTQ Avenue and LDS Street.

This file has been produced as an interactive PDF which allows the reader to examine the original source from which the story, quote, video, or periodical was obtained.
We invite you to study and share.