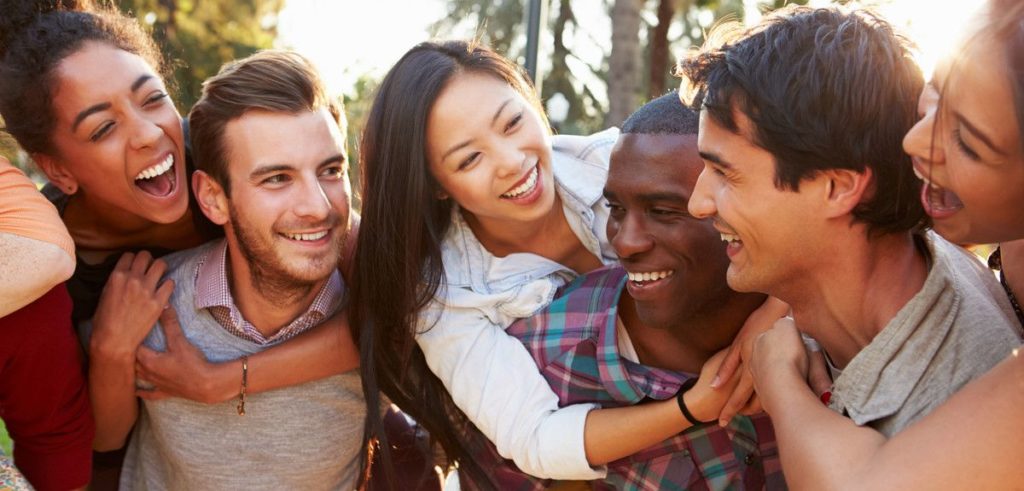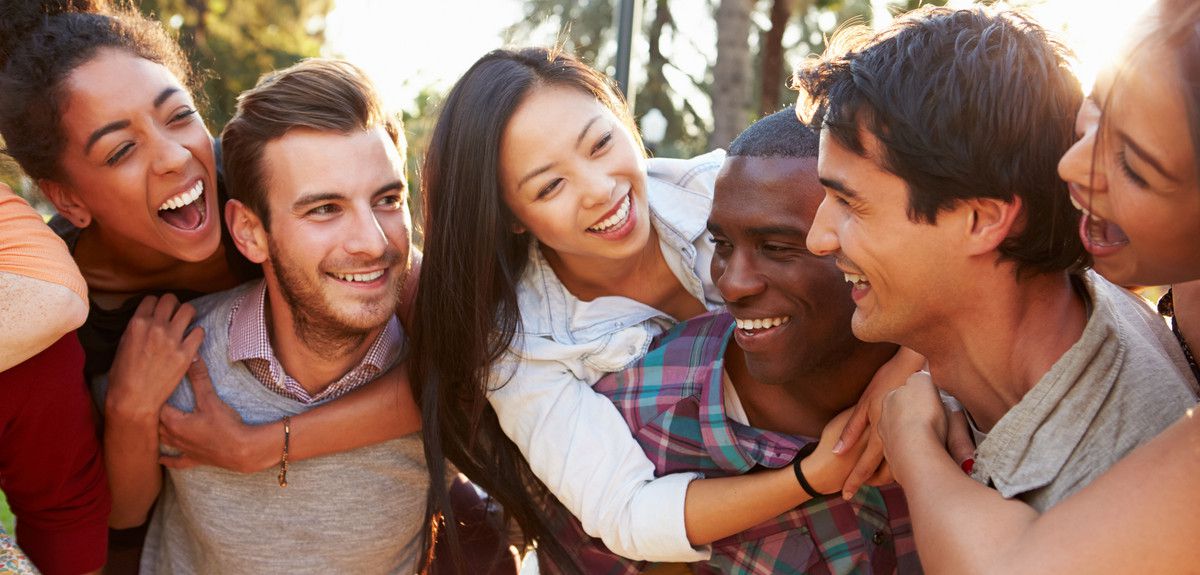 What is the Latter Gay Stories podcast?
The goal of the Latter Gay Stories podcast is to create a space where LGBTQ or SSA individuals and their families and allies can acknowledge, explore and honor shared experiences. There is arguably no other issue that strikes more deeply than who we love and how we understand and honor our journey of faith and religion. These issues carry an especially profound weight in Latter-day Saint communities and have been the source of misunderstanding, judgment and trauma. Consequently, gay Latter-day Saints, their friends, families, and allies are deeply divided over how to address same-sex attraction and negotiate the choices they face.
Latter Gay Stories podcast invites LGBTQ Mormons and their families and allies to step beyond historic divisions to establish a shared space where all who have ever self-identified as Mormon and have experienced same gender attraction and/or non binary gender identity can speak truthfully and respectfully.
We believe in holding available space for the following realities:
We acknowledge the unique and intrinsic value of our heritage, teachings, and community in all of its diversity.
We believe that all people deserve to love and be loved, regardless of one's adherence or non-adherence to the teachings or doctrines of any religious organization.
We seek spaces where all people can live lives of intellectual and spiritual integrity, individual conscience, and personal dignity.
We acknowledge and honor different spiritual paths and modes of religious or non-religious truth-seeking. We respect the convictions of those who subscribe to ideas and beliefs that differ from our own.
We recognize the confusion, distress, emotional trauma, and social ostracism that people navigating their sexuality often experience. We seek constructive ways of helping and supporting people, regardless of their ultimate decisions regarding church affiliation or activity.
We affirm the power of community and uniting together under commonalities. It is through these commonalities that we invite participants of this podcast to embrace. As a community we can stem the tide of suicides and create harbors of love and inclusion for all.
We will continue in the pursuit of what we hope will empower individuals, strengthen family relationships, and inspire culture, despite our imperfections. We believe that goodness and happiness will come from our efforts. At the same time, we acknowledge our own ineptitude and see the advantages of maintaining flexibility in our programming and decision-making. Your feedback is therefore important to us.
We value your opinion and encourage you to let us know when and how we've missed the mark; and what you can do to help make Latter Gay Stories better. Please email your comments and suggestions to [email protected] or send us a message on any of our social media platforms.
Thank you for supporting Latter Gay Stories.