GaysWithKids | When Kyle Ashworth decided to take his four kids, ages 6-11, to New York City on vacation, his friends thought he was crazy.
"You're crazy, Kyle."
"You can't be serious? A single dad taking four kids to the Big Apple? Think again."
"That's bold. There's no way I'd do that."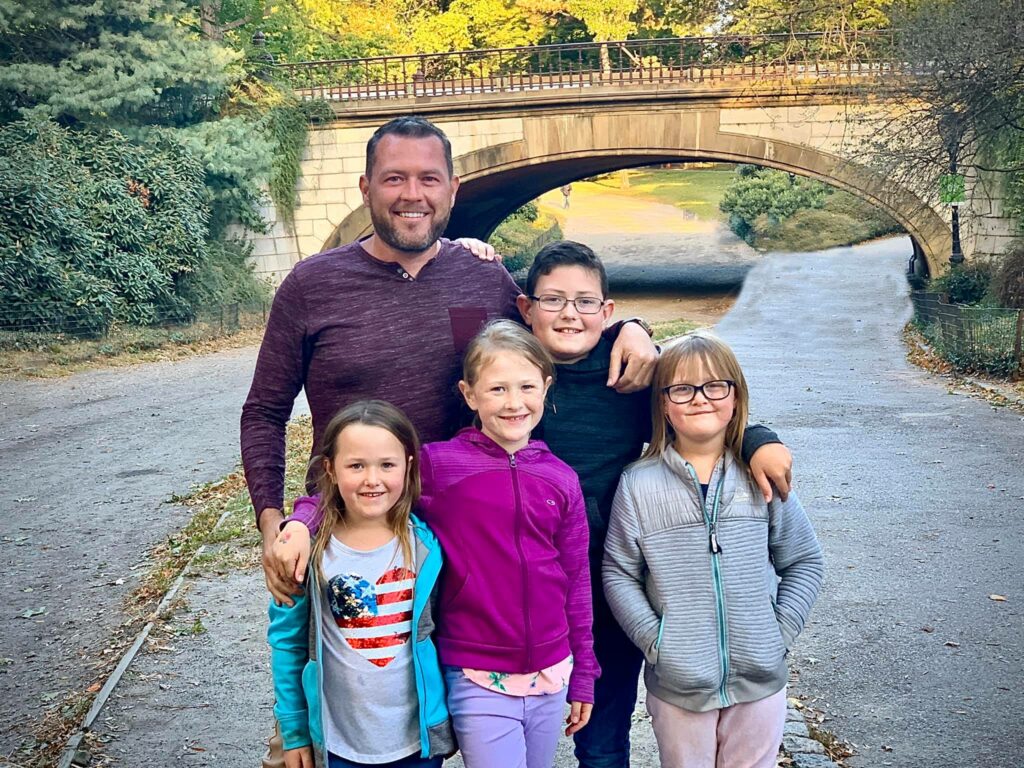 Those were a few of the responses I heard from my friends as I told them I was thinking of booking a trip to New York City with four kids, ages 11-6. My children's fall vacation from school was approaching and I wanted to get out of the house and explore. Was the Big Apple too much of an adventure?
I debated back and forth about taking four kids to New York, alone — without another adult to help. Even at home, where life is comfortable, managing four kids is often like pushing a rope uphill. I didn't want to second guess myself any longer. I clicked the button and added five airplane tickets to the online shopping cart. And just like that, we were set to make a few memories as a family.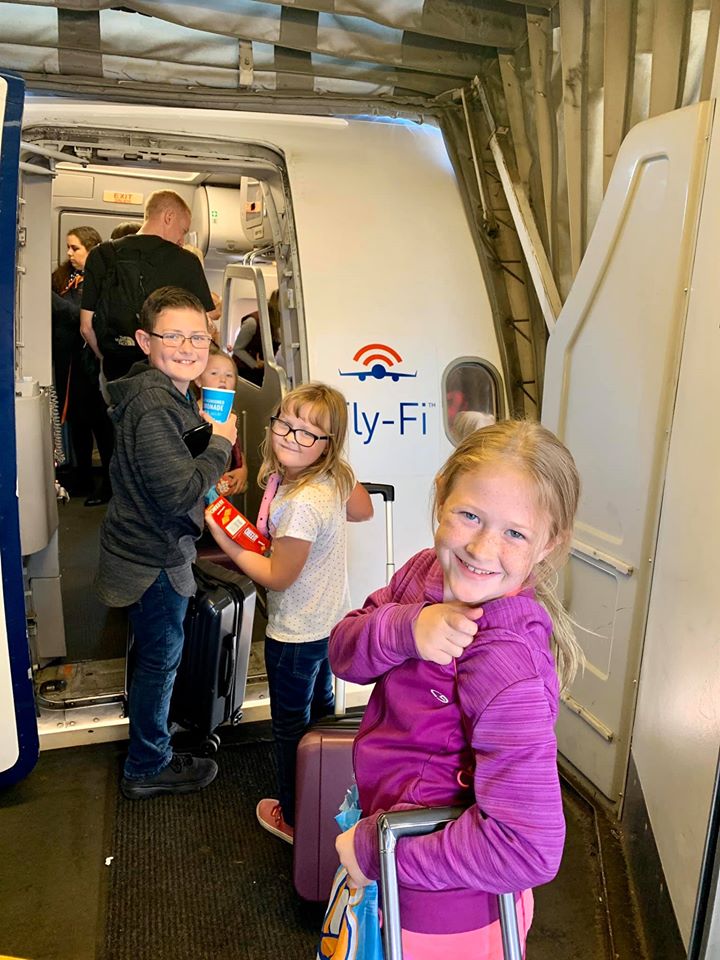 Being a single dad is often really hard; and at the same time, it's one of the greatest experiences of my life. Life doesn't need to stop or new experiences (as a family) stall just because we're single and have to do some things on our own. It means we continue to do our best to be present and attentive to our children—we pick ourselves up and make things work. Like so many others, I've spent my share of life looking forward to something or scheduling things ahead on the calendar, that I've easily forgotten how to enjoy the here and now.
Our children need us now.
The lives of our children are in constant motion and new opportunities are the fuel to drive them forward with imagination, creativity, and education. There are enormous benefits to broadening your children's horizons! Exploring the world helps them to seek adventure and wonder. They meet diverse and interesting people. They learn by experience, not just by book. And with a little luck, you might even inspire a touch of wanderlust in your little globe-trotters.
How was New York?
The kids loved it! We visited the Statue of Liberty, Ellis Island, the 9/11 Memorial, Empire State Building, Central Park, the MET, Times Square, Rockefeller Plaza, and so much more. We ate the best food, walked miles and miles, climbed flights of stairs, fell asleep on the train, and laughed at things that weren't even funny.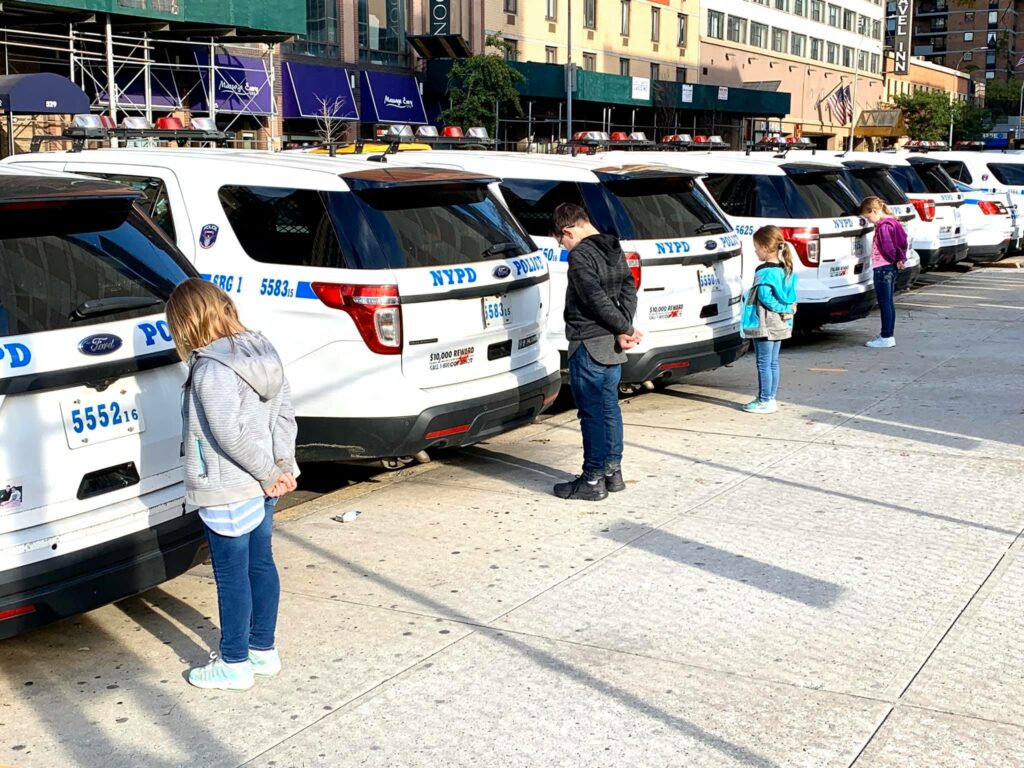 Any vacation that involves me not losing a wandering child is a win in my book.
Together, we all won.