There is a common phrase in hockey – don't go to where the puck is, go to where it will be.
I grew up an only child in a small town in Wisconsin. At a young age, we joined the LDS Church, a faith I still cling to today. I was an eagle scout, a missionary to a Spanish speaking country and I also graduated from college. About a year after graduating I met my wife Susan. We settled down and started having a family. We ended up with 3 boys and have lived in the Dallas area most of our married life. I've always been fairly conservative and I could look back over previous generations and see the progress we had made in our small family. My grandfather was an alcoholic, my father had risen above that, finished high school and started his own business. I was a college graduate and a returned missionary, I expected the same or better from my kids. But that wasn't the hand we were dealt. 2 of my 3 kids graduated from high school, 1 is married.
None are active in the Church.
When the oldest quit attending as a teenager, then the second oldest, then the last, when my middle son's autism got worse, my expectations eventually collided with reality and the result was a couple of years of depression and hopelessness. Weighed down from years of taking responsibility for everything around me and having re-awakened the PTSD that I had suffered as an abused child, and again as a missionary in a dangerous 3rd world country, I finally sought treatment.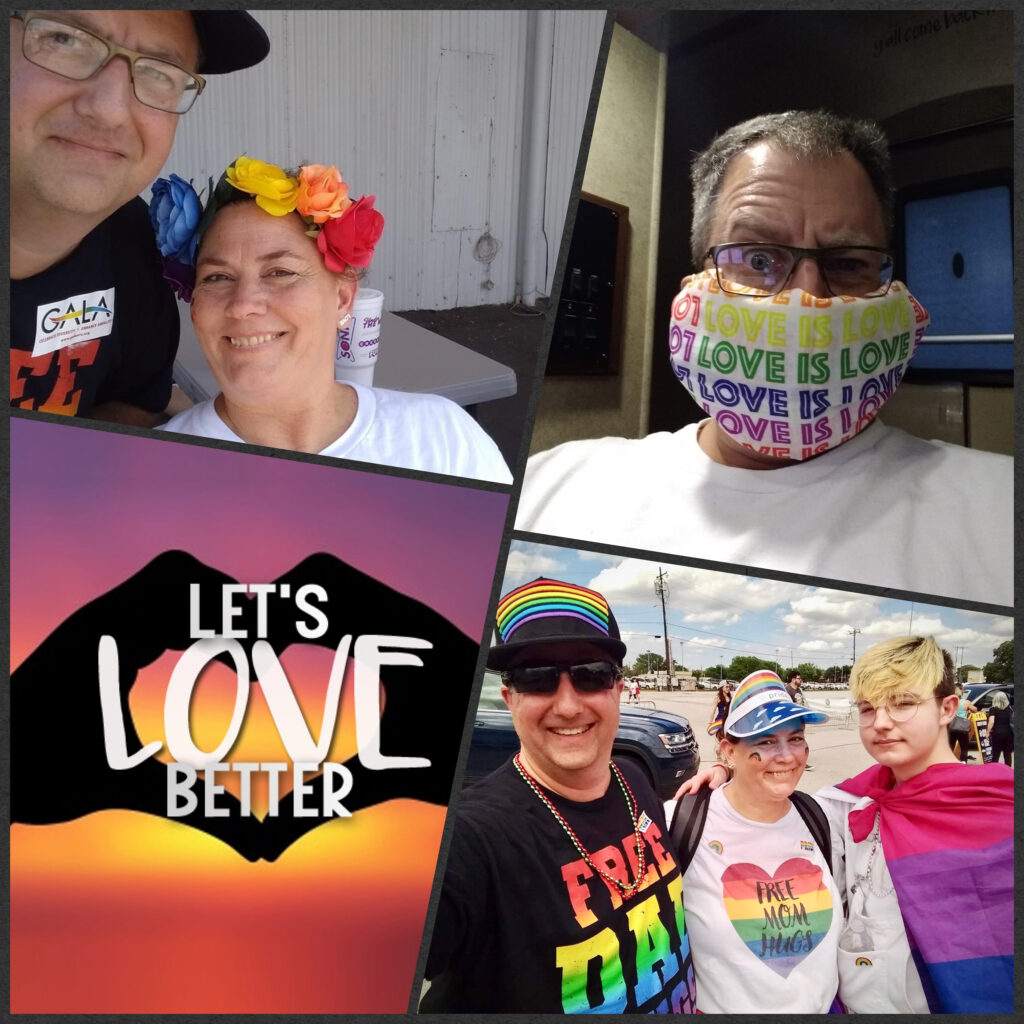 After seeing a couple of different therapists I was invited by one to attend an Al-Anon meeting. Al-Anon is a sister program to AA, however it is not a program for alcoholics, but their family members. Al-Anon follows the 12 steps of AA and more or less treats our addiction to codependency like AA treats addiction to alcohol. In the first couple of years of my being in Al-Anon we made some pretty big changes as a family, my oldest was already out of the house at college, my middle son quit school, and my youngest, continued to struggle with the problems that we found ourselves in as a family. After quitting school, my middle son stopped doing anything at all. Shortly thereafter he turned 18 and we moved him into an apartment. We then sold our house and moved across town to be closer to my wife's family. We attempted to buy another house but due to an issue we found ourselves living in a fifth wheel trailer where we would stay for the next 4 years waiting for my youngest to finish high school.
The physical changes we had made paled in comparison to the mental and ideological changes that I was making since joining Al-Anon. Early on I became aware of the fact that I was not living my life but that I was instead merely reacting to everything around me. Family problems, financial problems, mental health, etc. I began to get back on my feet and gained some of my self confidence back. I exited the fog of depression and started to build healthy boundaries with the people around me where there once were none. I began to understand myself in ways that I never had before as I worked through life's challenges using the 12 steps, my new sponsor, and my new friends in Al-Anon.
    We continued to attend Church as a couple but because of our family situation, and because of our openness with friends about what we were going through with our kids, we had felt the jagged edge of gossip several times in our ward.  That was one of the factors that led to us selling the house and moving. In the Al-Anon meetings which I was attending at least 2x per week I was learning about trusting other people, who to trust, who not to trust, it was all part of this glorious thing called 'boundaries'.  So today when I'm with people from Church, I know that there are some that I can trust with my life, some that I can't trust at all, and some that are too toxic for me to be around for any length of time. I no longer worry about the busy-bodies or the narcissists, instead I pick and choose who to have relationships with and all are people that I love.
Part of my ideological change was how I saw other people. I had begun to see that, although I was in a Church which used books of judgement, where it often seemed like judgement and appearance were the most important things, I realized that judgement was in fact important, but not to judge others. Judgement was a tool that I would only use on myself. Judgement of my family came out in my expectations of my sons and my wife. However I have already done the job that I was sent here to do- raise my kids. They have had their needs met, received a good education, and along the way some life's lessons. I have no right to hold expectations over their heads. Instead my job is to love them, nothing more, nothing less. Although I am often tempted and still engage that part of my mind, judgement is only for myself. I refrain from judging others as much as possible. That includes any activities and behaviors they may be involved in. I am not bound to judging others appearance, attitudes, or beliefs, I am only responsible for my own ideas. When I made that change, life became so much easier. I was eventually able to let go of all of the resentments I had towards others in my family.
All of these changes were happening as my youngest son prepared to come out as bisexual. We had touched on the subject, we had had the 'I will love you no matter what' conversation with him. But I still had a lot of reservations about having a gay son. By the time he officially came out, though, I was in the place of non judgement that I was perhaps destined to arrive at. After having spent the better part of my life chasing the puck, I was now in the place where the puck would be. I was ready to be a loving parent. In June of 2018 my son and I attend our first pride parade in Dallas TX. That first year I was along for the ride. But by the following year, I had changed a bit more. In 2019 we dressed up, my wife and I got our "Free Dad Hugs" and "Free Mom Hugs" t shirts. That year the picks I took went on Facebook, along with a message about how proud I was of my son.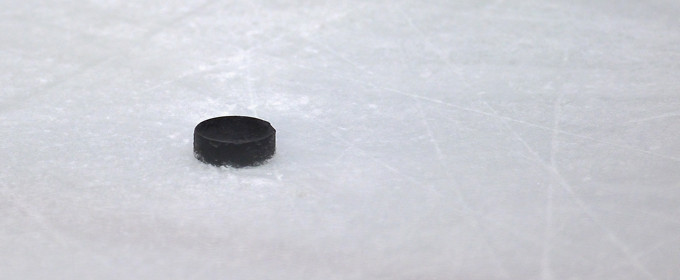 Since that time I have become even more engaged as an ally and an advocate. I moderate the Mormons Building Bridges Facebook group, I also spent the last year as co-chair of my companies' Pride group for North America. After attending an Out and Equal conference last year in Dallas, I have also branched out into the broader field of social justice. I spent 50 years of my life as a homophobic person, now I feel like I'm making up for lost time. At the same time, the new light in my life pushes me to share the beauty of the rainbow with others who have not seen the light. I'm fairly certain that in a couple of generations the prejudice we see today will be gone but that doesn't give a free pass to my generation. I will always have a chip on my shoulder about who I used to be. I can't change the past but I can start changing the future- today!
Letting go of my judgments of others has opened new worlds to be and new people to love, I challenge everyone to let go of judgement which is preventing you from loving others, instead let that love in and revel in it!
Want to read another story like this one?
CLICK HERE for more!
This story is dedicated to helping people learn to love better, while fostering an atmosphere of understanding. When we know better, we do better.