It all started in 2011 when my wife came out to me. We had what on the outside was the perfect marriage. Our kids were happy, we both had great careers and we were raising our children in the gospel. The family was everything that our faith community and religious structure expected it be.
Late one October night in a moment of quiet desperation, my wife sat me down and told me that she'd had been emotionally attaching herself to another woman at her work. She confessed that she had spent most of her life navigating away from a strong confirmation that she was a lesbian.
I am going to be completely transparent: I was upset, not shocked and reactionary, but genuinely pissed. How could she do this to me? How could my wife be gay? How could she give into that line of thinking and be the mother of our children? How could she be the Relief Society President of our ward and have such vile aspirations? All of those questions ran through my mind.
My wife and I eventually hired a marriage and family therapist, talked to the bishop, had family discussions, and in time we made the decision to divorce. I will admit, I didn't make our relationship easy. I knew that being gay was a sin. The people who chose to be gay were the only ones responsible for their problems. If she couldn't stop what she started, then it was her decision to lose us all.
I fully understand now how terrible my attitude was. I hate discussing this topic because I am embarrassed for the way I handled the situation. But my actions were a product of what I had been taught. I didn't know any better. I used religion to dictate my actions, not what my gut told me. I knew deep down that a lot of what I put my wife through was wrong.
As we separated and my now ex-wife and I moved our separate ways, I noticed how she radiated, how she thrived in her element. She was able to be herself, which was inspiring and beautiful. I watched her radiate with joy as she found her truth. She was an inspiration to me.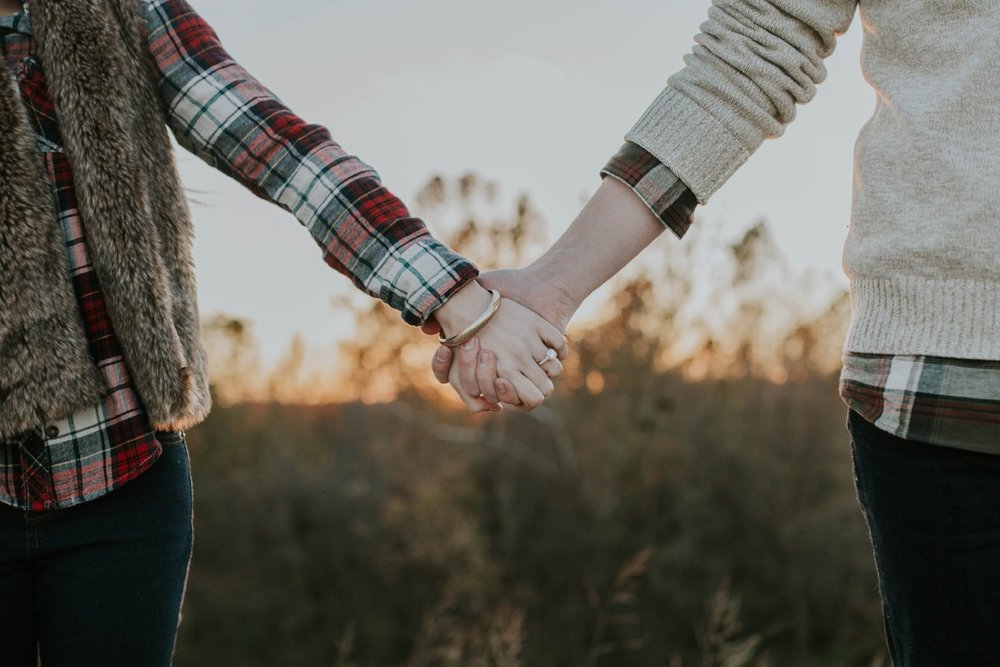 I remember distinctly discussing this with my bishop at the time. I commented that as I was trying my best to keep it all together, personally, I could see that Janet was healthier than ever. My bishop reminded me that sin was sin, that what appeared to be happiness on the outside was likely a cunning and deceiving Satan who was the "Master of Lies." I wanted to disbelieve him, but again, I trusted that his wisdom was greater than mine. Maybe she was being deceived by Satan, but if that deception was able to bring her that much happiness, then she was doing better than I was.
Now, fast forward six years (and the real reason for this story).
In 2019 I remarried. I met and married a woman with three children from a previous marriage. Our families bonded quickly and our children blended well. Recently, my step son approached his mother and I and came out as gay.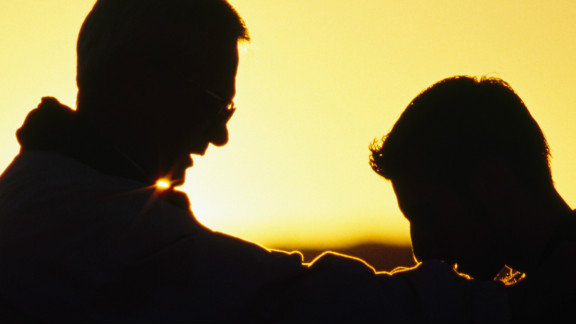 All those feelings from 2011 rushed back into my mind. But this time my reaction was different. I knew better, oh I knew so much better! I wanted to leap over the sofa to hug him and to tell him that he had every opportunity at life! I wanted him to know that he had the whole world ahead of him. I wanted to take away all of his anxiety and fear. I just wanted to love him even more than I already did. I wanted the world to know that this normal, loving, gentle, young man wasn't guilty of any hate or shame.
I am so thankful for the example my ex-wife set. She forced me to take on a topic that I otherwise would not have cared to discuss. I am a better person because she took the time to teach me the importance of authenticity and beauty. Because of her sacrifice, others could thrive. Because of her I could find compassion for someone else who was close to me. Because of her, I can do more for you!
My hope is that others in my situation who are just "coming out" as allies and supporters of the LGBTQ community will do better to convey what we know about the LGBTQ community. It doesn't take a Herculean effort to do better, just study or put yourself in their shoes for a moment. Instead of judging, just love. Instead of setting expectations, just allow them the chance to be who God created them to be. Are we smarter or better than our Creator? Is our wisdom greater than His? Better question: is our inability to love all people equally the true crime against humanity?
I feel it important to share that my ex-wife and I are in a very good place. I have apologized for who I was and for not being the person I should have been. We are excellent co-parents who are raising children who love unconditionally. Our life once again is happy and fulfilling. I wish this for anyone in our similar situation.
We want to hear your story—please share it with us!
Each Sunday we feature a new Coming Out Story on the Latter Gay Stories blog. Coming out is an important process that is different for everyone; some experiences are difficult; while others are heart-warming and inspiring. Coming out is rarely easy—but your story will help others draw inspiration from your own experience.
We rely on weekly submissions to keep the Coming Out Stories alive and invite you to share your story now.
Your story can be shared anonymously.