My coming out, probably like many of yours, did not go too well. My parents, specifically my mother, were not at all accepting of the idea. And for 6+ years afterwards, things were said to me that no child should ever hear, especially from a parent. But, I put up with it, because I didn't want to lose my family. And I continued to hope that one day they'd come around.
In the meantime, I moved across the country a month after graduating from college, and for the first time, lived my own life. A life that involved getting into a serious relationship, getting engaged, getting married… all things that (surprise) were not treated with much kindness, acceptance, or respect from my very Mormon family.
My family didn't want to accept that their son, the little boy who passed the sacrament, the one who dreamed of a mission, the one who was told to get married in the temple could have a healthy family that included a husband. To them the news was devastating. My mother emailed me a copy of The Family: A Proclamation to the World and told me that there was only one way to please God in this life and I was not following that path. She said she was praying for me and that she would be putting my name on the temple prayer roll (because she believed I was sick). You can imagine what the opinions of my family were when my husband and I decided to adopt!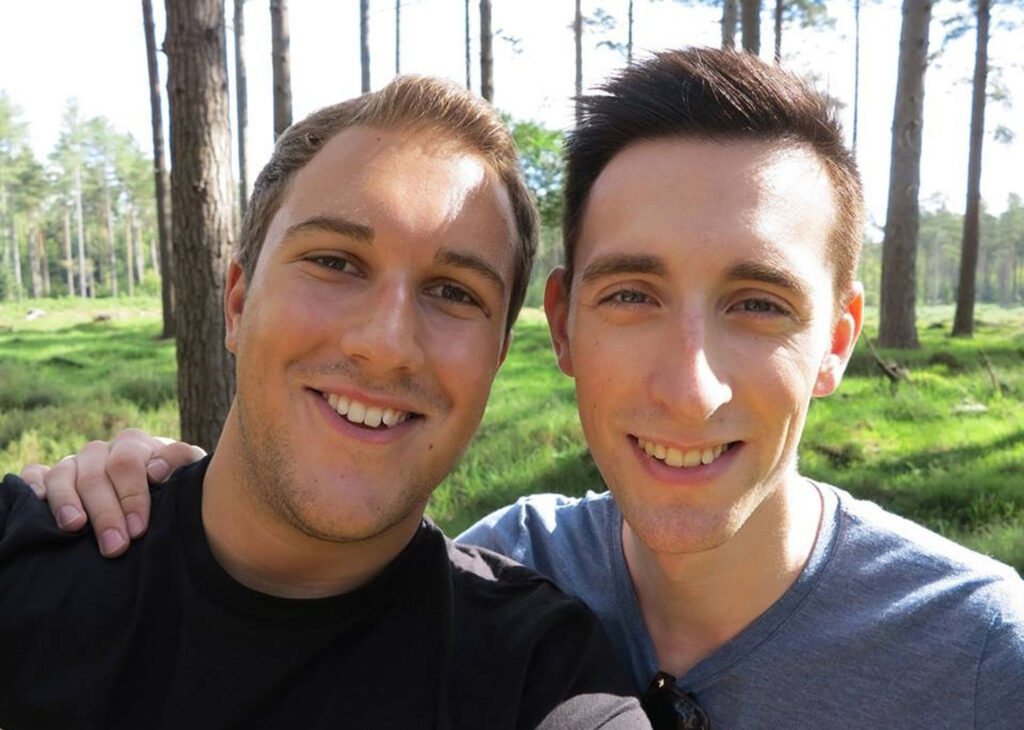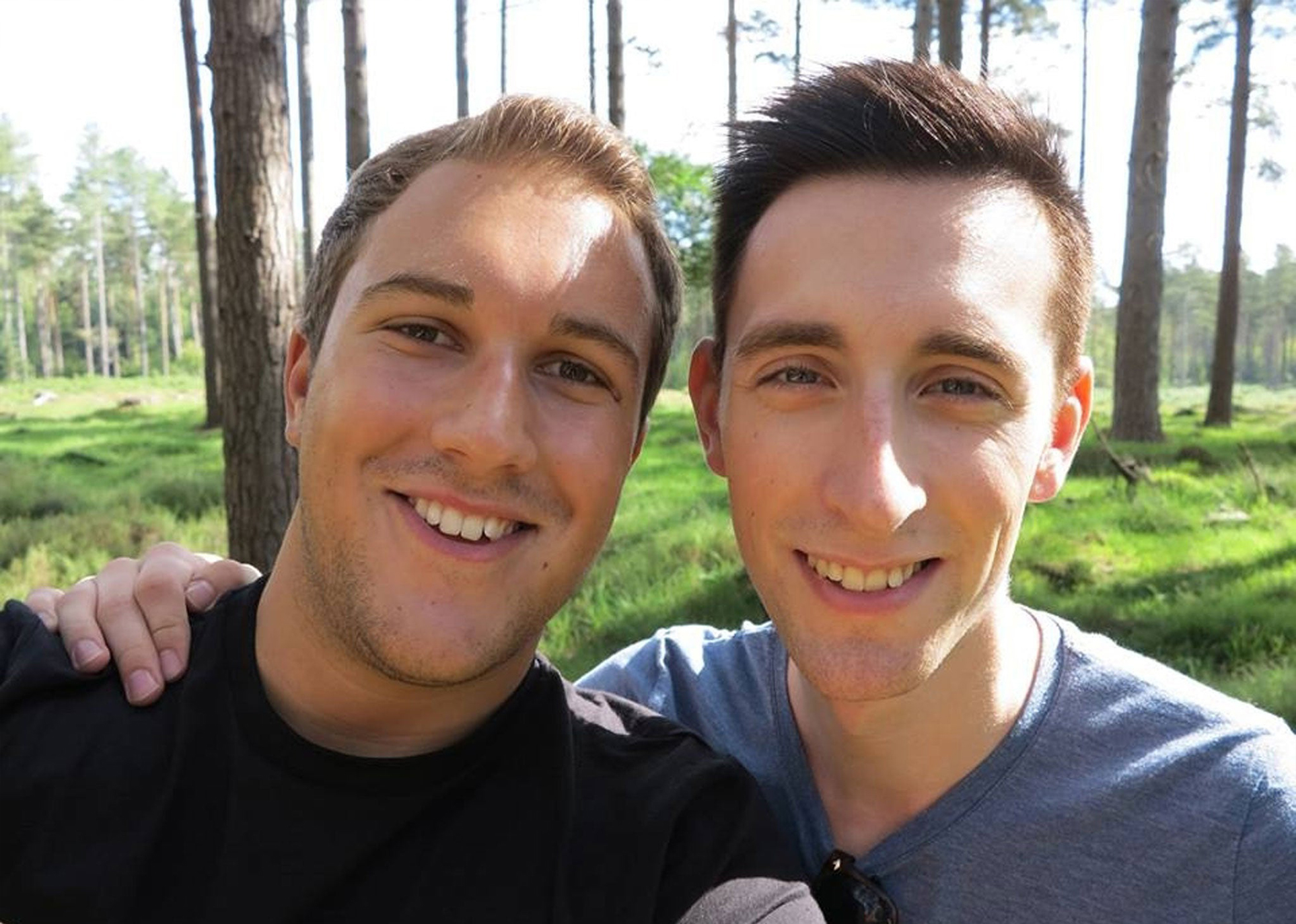 Things got really tense and rocky for a while. However, my husband and I sat down and wrote an honest and sincere letter to my parents. We told them of our love and desires. We bore our testimonies to them. We included our story of our first date, our engagement, and marriage (all events that my family decided to exclude themselves from).

To our surprise, shortly after bringing our daughter home, a package addressed to her was received. It was from my parents.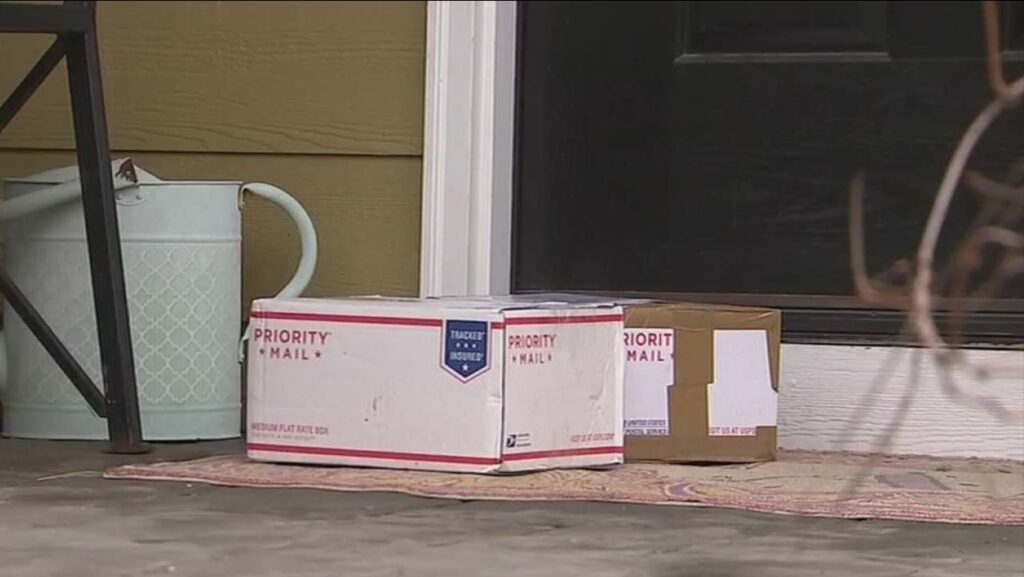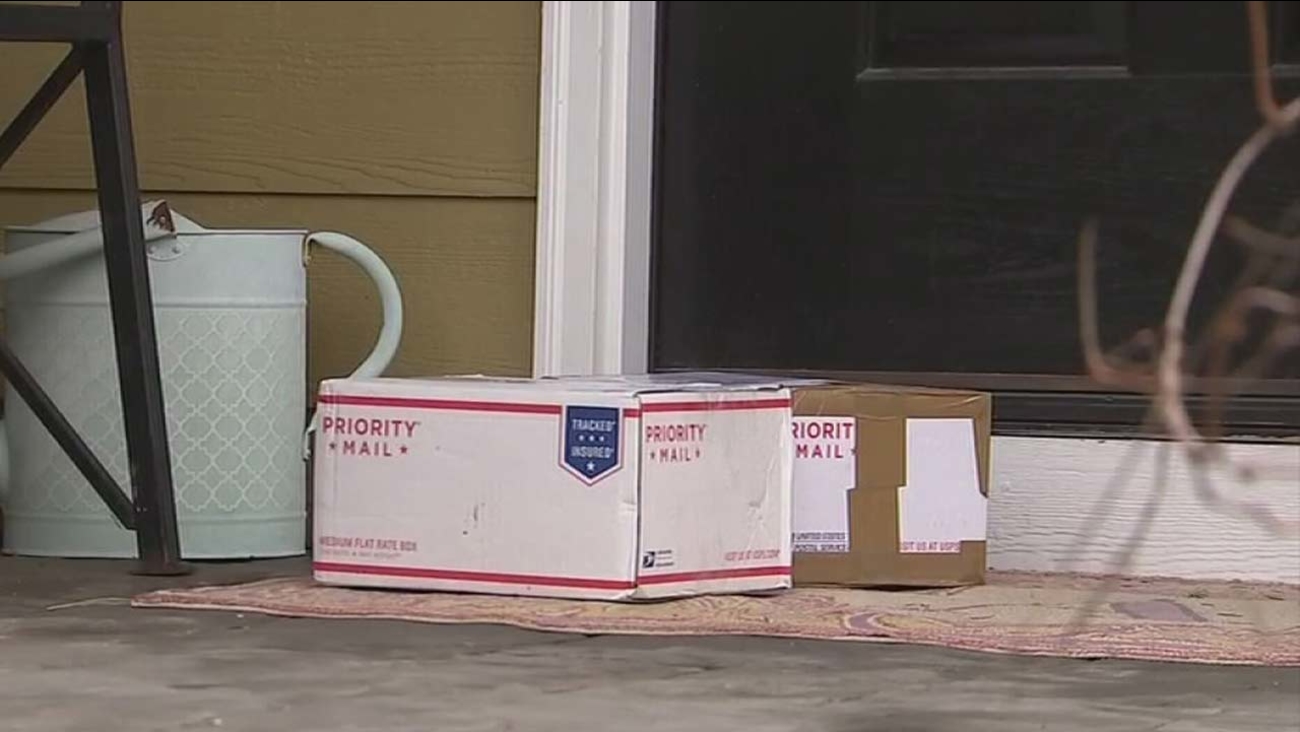 We were overcome with so much emotion. I immediately called and thanked them, saying, "amazing how time heals all!" My mom replied, "No, it's that precious, little girl. She heals all." And with that, my relationship with my entire family grew exponentially stronger. Just last month my mom and dad flew out to visit for a week, meeting my husband and daughter for the very first time. And this past week, my sister and two nieces did the same. Both visits could not have gone any better. Both filled with so much comfort, support, acceptance, and unconditional love. Proof that it really does get better!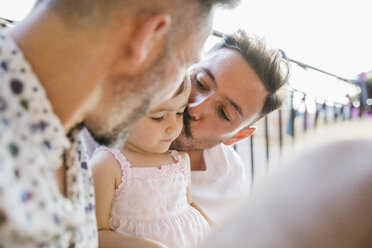 It is truly amazing what our little ones bring to our lives, in addition to the obvious. It is like magic. And that is why we call her our little magical unicorn. That is why coming out is important. And that is why family is central to life.
We want to hear your story—please share it with us!
Each Sunday we feature a new Coming Out Story on the Latter Gay Stories blog. Coming out is an important process that is different for everyone; some experiences are difficult; while others are heart-warming and inspiring. Coming out is rarely easy—but your story will help others draw inspiration from your own experience.
We rely on weekly submissions to keep the Coming Out Stories alive and invite you to share your story now.
Your story can be shared anonymously.