The LatterGayStories podcast has been following over a dozen same-gender couples that are facing excommunication (membership councils) from the Church of Jesus Christ of Latter-day Saints. Their offense: being legally and lawfully married.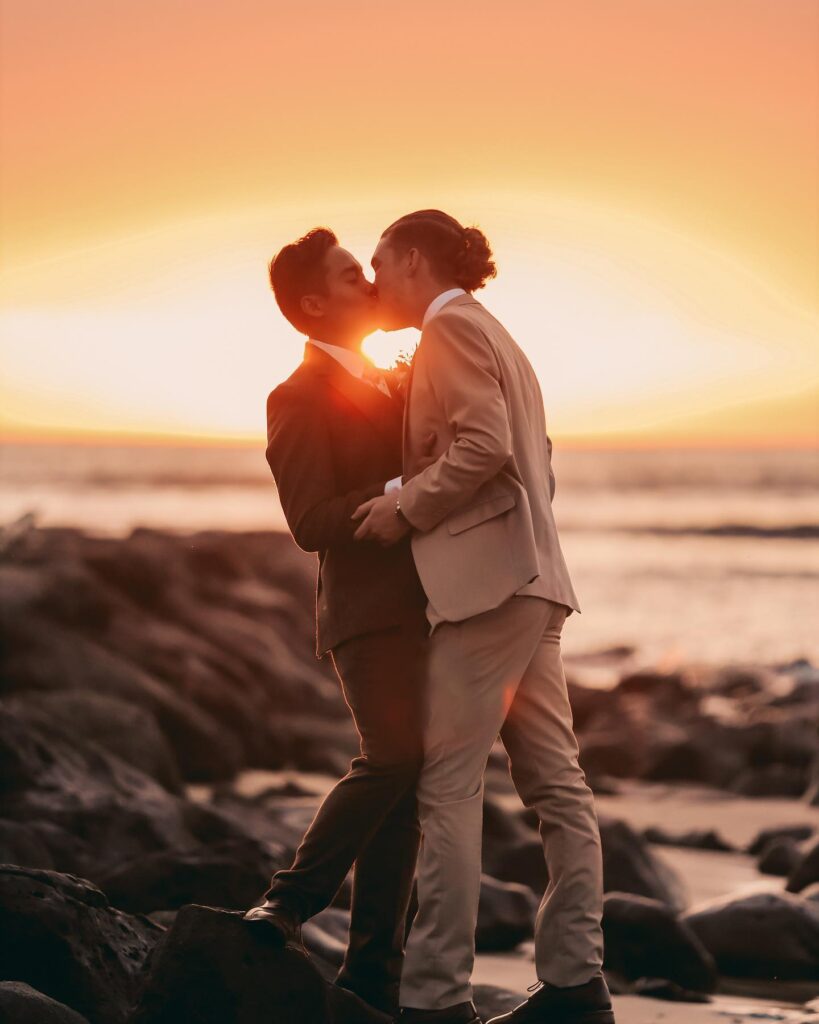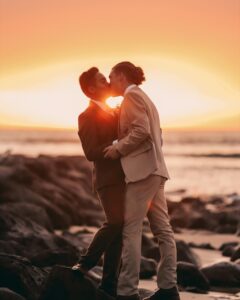 In April of 2019, the Church publicly announced that same-sex couples would no longer be considered apostates and subjected to mandatory excommunication. Instead, the Church proclaimed that "immoral conduct in heterosexual and homosexual relationships will be treated the same way." However, determined bishops and stake presidents have often used their personal bias and ignorance to continue the excommunications of gay members—despite church leaders stating that these excommunications are not happening.
This is a special 7.5 HOUR LatterGayStories and Mormon Stories episode where we sit down with Brennan and Douglas. They are a married couple from Idaho who were just subjected to a membership council for being in a legal, monogamous marriage. And they provide an audio recording of that council. But there's more… When asked by Douglas and Brennan why they *really* were being forced out the church, the bishop and stake president couldn't keep their stories straight. The church leaders piled lie upon lie to justify their actions. They accused them of making evil social media posts about the church, accused them of drinking coffee and tea, and even compared their legal and lawful marriage to a husband and wife embroiled in infidelity. We have the audio recordings of the phone calls, meetings, and the membership council itself and we will play them during this interview.
We want to use this episode to show the constant misrepresentations, deflections, and gaslighting perpetrated by LDS bishops and stake presidents to protect "the good name of the church." And we also want to show the harm that is done to good people when you use ignorance and prejudice to force people out of the fold.
Is there a place for same-sex couples in the Church of Jesus Christ of Latter-day Saints?
#PrideMonth #LDS #BehindTheScenes #LyingforTheLord #Mormon #MembershipCouncil