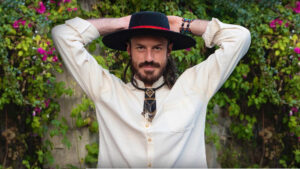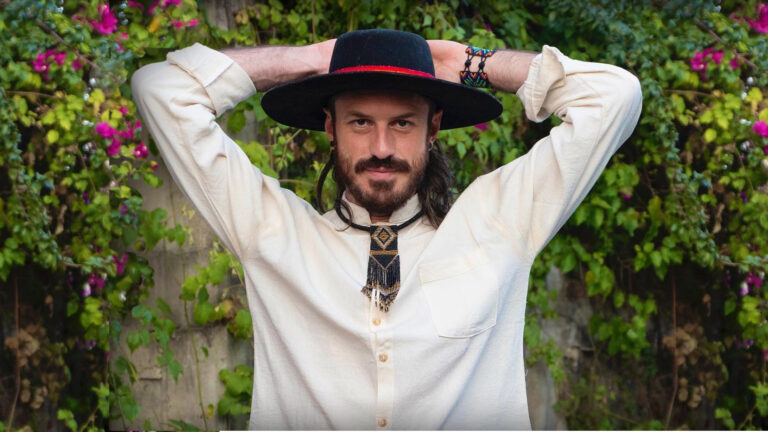 Latter-day leaders have often warned that happiness, truth, and spiritual experiences are only found within the framework of Mormonism—Colter's story defies that narrative.
Shortly after coming out to his "Provo Mormon" family, Colter began to navigate his own course of spirituality, connection, and mindfulness. Outside of the church, he was able to find all the things his former Mormon leaders told him he wouldn't.
Colter is a Galactic Shaman who has found success as a spiritual guide—exploring various exalted states of consciousness. If you are navigating outside of Mormonism and looking for new forms of spirituality, Colter's story will impact you.
You can find Colter on Instagram @ColterWild
#LatterGayStories #ColterWild #Mindfulness #PlantMedicine #Hypnotherapy