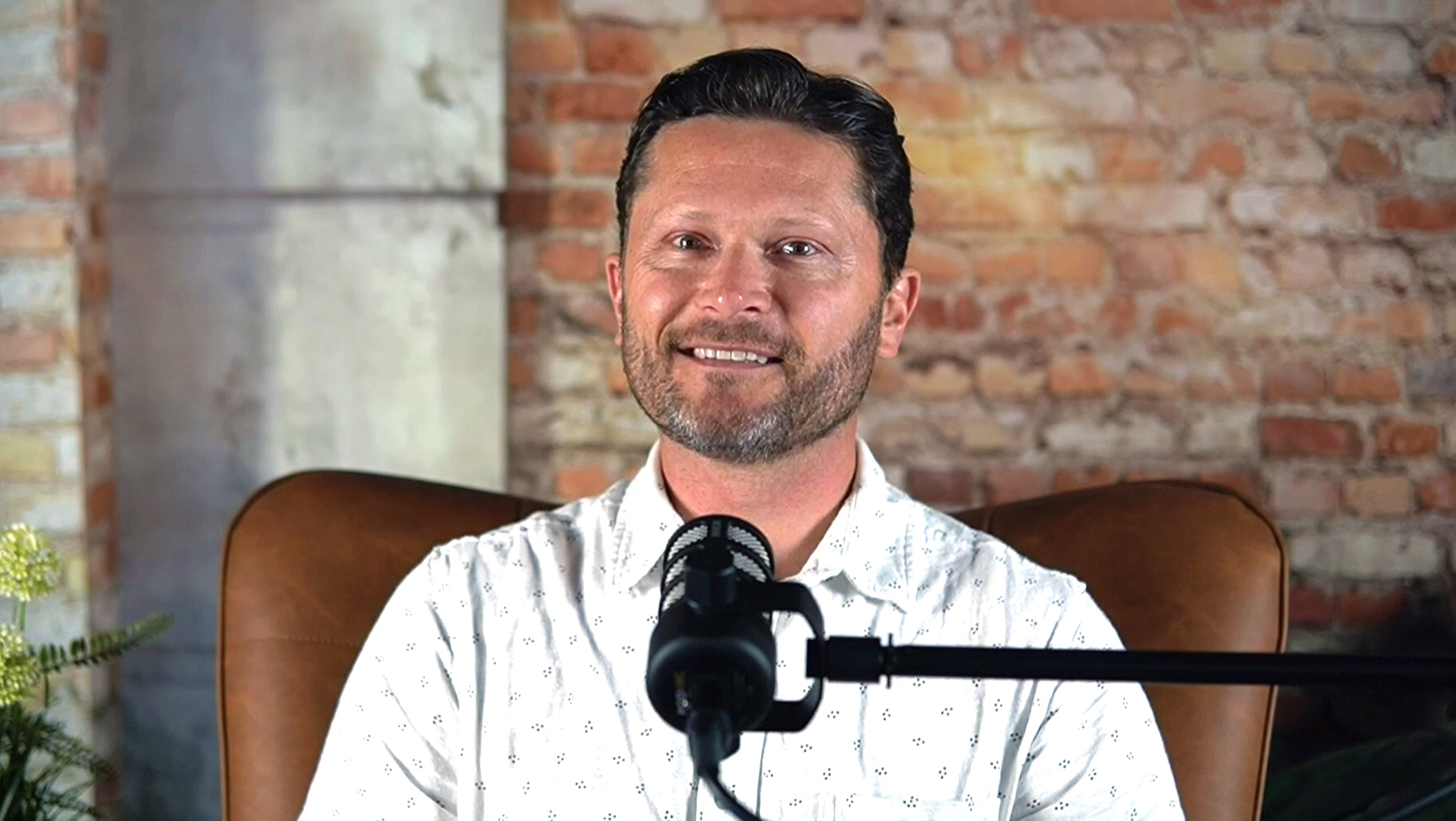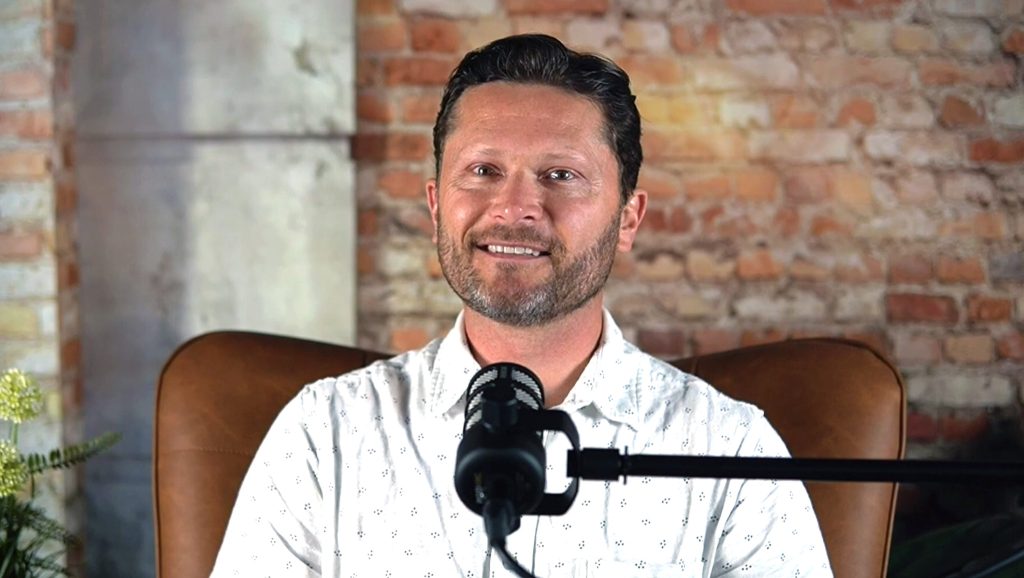 Evan Smith met the intersection of sexuality and religion while serving as an LDS Bishop and eventually in a Stake Presidency. It didn't take long before Evan began to better understand the difficult and impossible restraints the Church's policies and doctrines place on LGBTQ Mormons.
In the midst of these dichotomies, Evan, and his wife, Cheryl learned that their own son, Weston, was gay.
The Smiths learned that understanding and advocating for LGBTQ people takes a sharp turn when someone close to you is directly impacted by this topic. As a result, Evan and Cheryl became allies and advocates for queer Mormons, and Evan used his position in his Stake Presidency to directly discuss this topic with General Authorities and Latter-day Saint congregations.
In this episode, Evan candidly shares his discussions with Church leadership, what his family has learned having a gay son, his current membership status in the Mormon church, and what we can all do to better understand the LGBTQ experience.
Evan Smith is also the author of Gay Latter-day Saint Crossroads, a book he acknowledges was written to explain, and hopefully do something productive with the pain that comes from the church's teachings about sexual orientation and gender identity. The book also explores whether the church's current position on gay sexual behavior is more reflective of human prejudice than it is of divine truth. Evan also uses the book to try to make amends for any harm he caused in the past as a leader in the church.
Download the book for FREE by visiting www.GayLDSCrossroads.org
#GayMormon #LatterGayStories #QueerLatterDaySaint #MormonLeader #GayLDSCrossroads