So I'm putting myself out here, and this is completely out of character. A little background: I'm 44, and I married an incredible man 20 years ago. Together, we have two amazing children. And I am a lesbian.
I knew since I was 14 that I was gay; however, familiar to all of us: family and church circumstances did not allow for me to be true to myself. I told myself that eternity was more important than the "arm of flesh" and I gave into traditional dating and marriage. After four years of being married to my husband I eventually fell in love with him. That "love" was maybe better defined as a deep friendship or agape. I made myself love him because we were married in the temple and that was what Mormon women are supposed to do.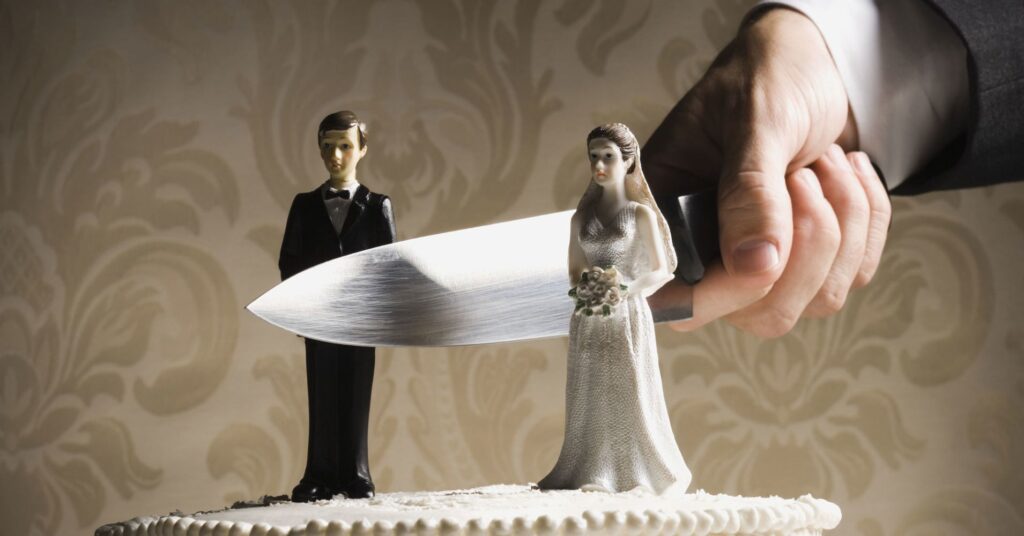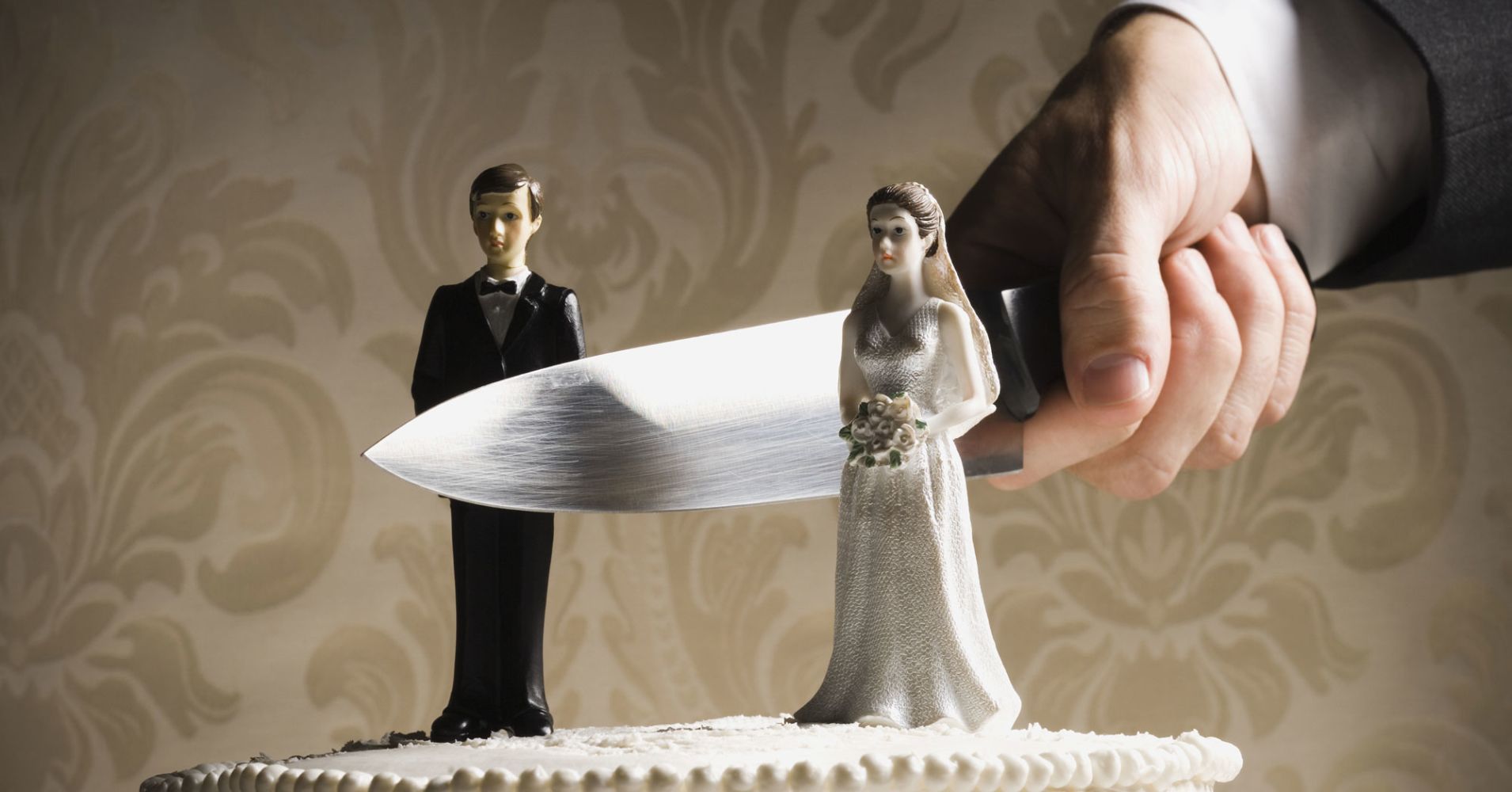 I knew I was a lesbian. I told myself that hiding that part of me is the life I chose and now that we were married I had to carry on with our lives. However, in the back of my mind and heart I knew what I was. Hiding this secret was like place an immediate knife between us as husband and wife. As a couple, we were very involved in our LDS ward and we both came from families that downed any thoughts of homosexuality….so it was somewhat easy to continue to hide the real. It was easy to keep that part of me boxed because NO one in my family wanted to associate with a person like me.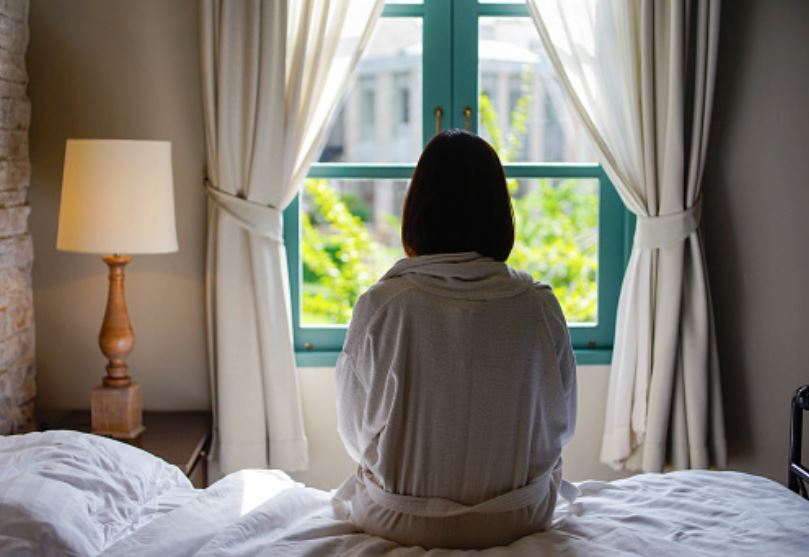 Two years ago we moved from Utah and relocated to Miami, a vibrant diverse city, that I absolutely love. This year, I began a journey of healing. This process started with a dramatic health change for me, which I found was deeply rooted in my tattered relationship with WHO I really was. Finally able to reconcile those issues with myself, this new inward reflection thrusted the real me out in the open.
I found the courage and the desire to come out to my husband. It was the hardest and most rewarding experience of my life. The freedom to express myself illuminated my system with light.
In transparency, my husband and I decided to navigate life in a mixed orientation marriage. We talked about how we made it this long together and with this new information maybe it was possible to thrive now that the elephant was out of the room!
Many of you that have been through this, you know that mixed orientation marriages are complicated. Especially mixed orientation marriages in the Church. My husband is wonderful; however, he still holds dear to the Church's principles of marriage and the Proclamation. I on the other hand have been struggling with my relationship with God because of all that I've been dealing with. This is a process for both of us, as it should be.
Coming out gave me a freedom that I thirsted for. I'm finally able to express myself with honesty and pride. At this point I'm only out to my husband. He doesn't want the kids to know at this point, which I'm ok with for now. I know that I'll have to eventually have the talk with them. It's definitely not easy, and some days are good and bad for both of us. Especially as I'm wanting to build friendships and community in the LGBT community.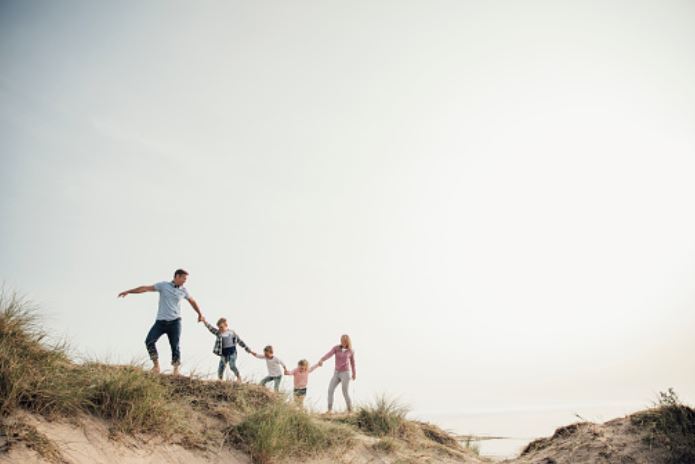 No one knows what the future holds, but at least for now we're staying together-especially for our kids. Staying closeted was wasting me inside. It was not sustainable and as a family we deserved to be happy exactly as we are.
We want to hear your story—please share it with us!
Each Sunday we feature a new Coming Out Story on the Latter Gay Stories blog. Coming out is an important process that is different for everyone; some experiences are difficult; while others are heart-warming and inspiring. Coming out is rarely easy—but your story will help others draw inspiration from your own experience.
We rely on weekly submissions to keep the Coming Out Stories alive and invite you to share your story now.
Your story can be shared anonymously.