I'd like to use this forum as a place to come out of the closet. Yes, step out of that comfortable space and share that I am the LDS parent of a gay child. I hope this story helps other parents and family members.
"Mom and Dad, I know this will come as a shock to you, but I'm gay."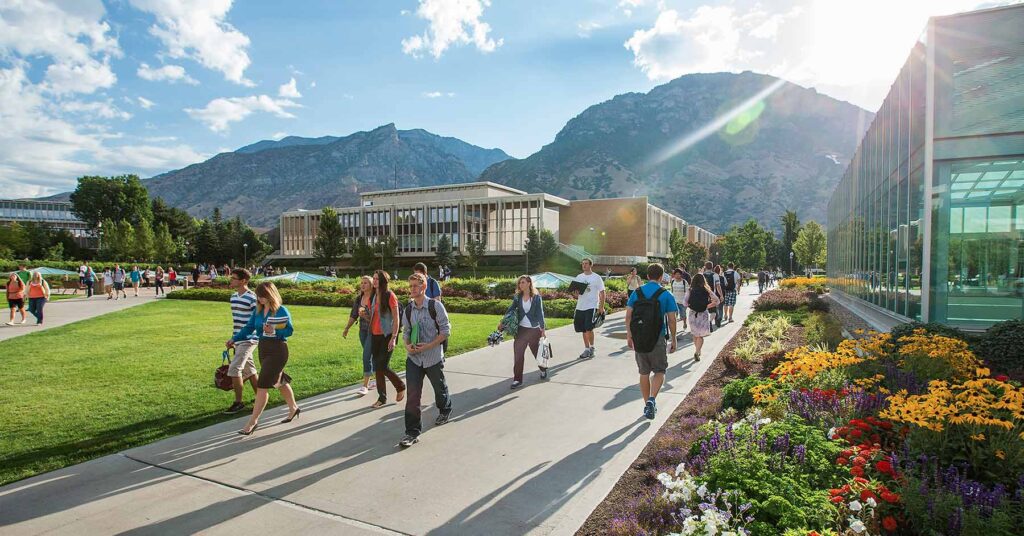 My son was 18 and a freshman at BYU when he finally told his mother and me. Yes, I was shocked. And sadly, I must admit that up until that time, I was homophobic and had very un-Christlike feelings towards gay people. Even worse, my attitudes and feelings had probably contributed to the silent agony my son had suffered for so long, afraid to tell us for fear of hurting us or not knowing how we would take it. But I loved my son. And once I learned that someone as honest, moral and committed to the gospel as he was could be gay, then I realized that pretty much everything I thought I knew about being gay was just plain wrong.
So the first thing I did was to educate myself on the subject. I studied some of the scientific research on it. I read church leaders' statements on same-sex attraction, which in recent years has evolved significantly. And I read and listened to the experiences of numerous LDS gay men and women. These stories – like my son's experience – are what particularly changed my heart. As I learned more about my gay brothers and sisters, met them and talked with them, I came to love them. I also gained great empathy for them. I have seen too much pain and suffering, mistreatment and rejection – all because of ignorance, fear and misunderstanding. This should not happen in a church that bears the name of Jesus Christ!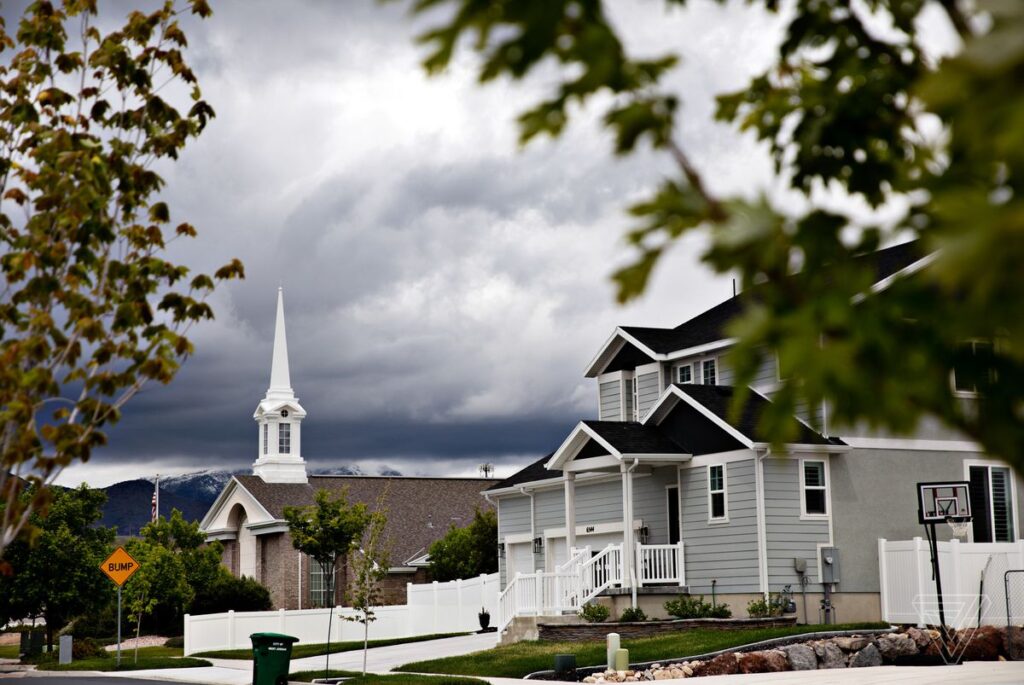 Consequently, I decided that I could no longer be a silent, closeted parent. There are too many of us in the church who have gay family members, who love and support them, but who have been too fearful or intimidated to publicly support them or speak positively about them. This has to change, or we are effectively pushing them out of the church. If we want our gay brothers and sisters to truly believe that "it gets better" inside the church, then we need to make it better for them!
What can we do as parents and family members to "make it better" for gay people in the church? I am trying to do three things to make a difference:
• Be more open to talk about the subject with friends and fellow church members. Those in leadership positions in particular need to set the example and show our fellow members that it's okay to say positive things about gay people, to defend them and to love them. Whether it be through making appropriate comments in lessons, in sharing testimonies, or in private conversation, we just need to speak up. If we parents of gay children in the church knew how many of us there were, I think we would be surprised. Maybe it takes just one parent in a ward or stake to "come out" for all the others to take courage and show their support.
• Talk to ward and stake leaders about being a resource to educate members or to help families who are dealing with the issue. I sent an email to my Bishop and Stake president in which I shared the story of my son and my own change of heart. I met with each of them to further discuss how we could make it better in the ward and stake, particularly for young men and women who may be suffering in silence with nowhere to turn for help. I proposed a plan for giving firesides, fifth Sunday lessons, or special stake council or bishopric training sessions to share what I have learned. These were very productive and enlightening discussions, in which my stake president and bishop both expressed how much they learned and gained greater appreciation for our gay members.
• Seek out and form support groups with other gay members and their families. Through a Facebook group I belong to, I have come to meet a number of gay people with church ties who live in my area (Mesa, AZ). We started by having monthly socials (first two were in my home) to get to know each other and provide a safe haven where they can meet with members of the church who will love and accept them without judgment, regardless of their church status. These gatherings have been very positive and uplifting – as much for my wife and me as for them. Over time I believe these gatherings will prove some of the best ways to build bridges. (As a side note, I let my stake president know that I was hosting these gatherings so that he would have no reason to worry if he found out secondhand about them.)
I'm sure there are many other things we can do as well, but let's just do something. The more of us who speak up, who reach out to those in need, who unashamedly show Christlike love to our gay brothers and sisters, the more we'll "make it better."
---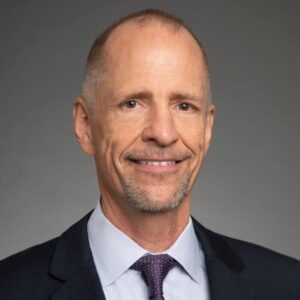 Bryce Cook is an active Latter-day Saint from Arizona. He is married to Sara Spencer Cook and they have six children. The Cook family supports marriage equality.