In the Church of Jesus Christ of Latter-day Saints, the law of chastity dictates that sexual relations are only to be had within the bonds of lawful marriage. It further restricts sexual relations as only being appropriate between members of the opposite sex (i.e. a man and a woman). So for anyone who identifies as gay, lesbian, bisexual, etc., or who experiences same-sex attraction, the law of chastity creates a difficult gray area. How Church leaders have addressed this gray area over the years has shifted significantly – from messages that homosexuality is a perversion or disease that one brings upon him- or herself by sexual misconduct; to the idea that same-gender attraction is not a sin, but acting on it is almost as serious a sin as murder; to recent policy changes, reversals, miscommunications, and clarifications that are as inconsistent as they are unclear.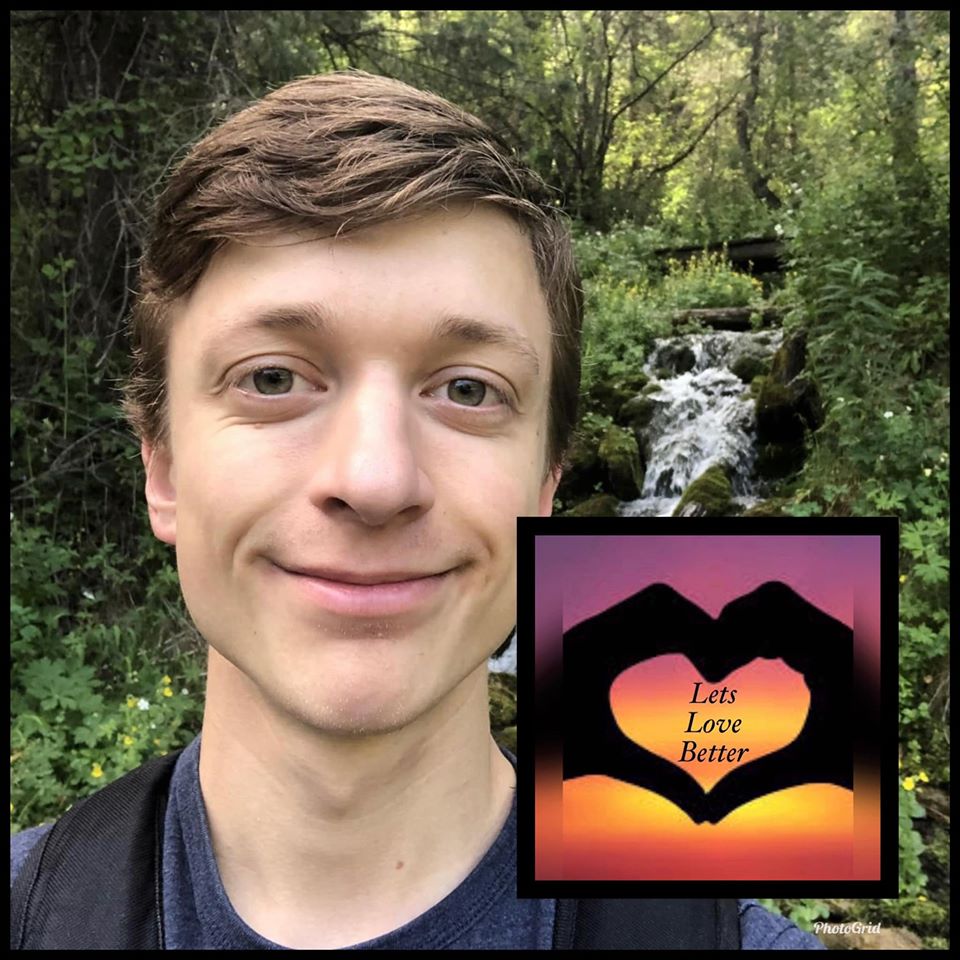 This past February, the Church released new guidelines regarding same-sex attraction and relationships in the newly updated General Handbook. The changes seemed in harmony with comments made last April that "immoral conduct in heterosexual or homosexual relationships will be treated in the same way." All explicit mentions of acting on same-sex attraction being a sin were removed from the handbook and same-sex marriage was even removed from the list of serious sins requiring a membership council. The main focus of new guidance in this area is the law of chastity, i.e. sexual relations, not romantic behavior. The subsequent removal of the homosexual behavior clause from the BYU Honor Code policy seemingly opened the door to same-sex dating on a Church-owned university campus.
Many LGB Latter-day Saints took these changes as a sign that they could begin exploring their identities with less shame and more acceptance from those around them. More LGB members and allies alike began to "come out of the closet," so to speak. However, it also sparked conflict and outrage from some, taking to social media with tags such as "SaveBYU" and "DezNat." Two weeks later, new clarification was released by Elder Paul V Johnson (commissioner of the Church Educational System) stating that "same-sex romantic behavior cannot lead to eternal marriage and is therefore not compatible with the principles included in the Honor Code." Subsequently, this newly emerging safe space for LGB Church members and loving allies has quickly collapsed.
So where do these confusing mixed messages and recent events leave me as a gay Latter-day Saint? Like Joseph Smith, "my mind [has been] called up to serious reflection and great uneasiness." And so the scripture that was critical in Joseph's journey is essential in mine as well: "If any of you lack wisdom, let him ask of God, that giveth to all men liberally, and upbraideth not; and it shall be given him" (James 1:5). As I ask and act, knowing "that which is of God inviteth and enticeth to do good continually" (Moroni 7:13), I am learning from God and from my own experience.
I have learned for myself that same sex romantic behavior can be just as good, inspiring, and wholesome as what I've been taught about heterosexual romantic behavior. As I've engaged in same-sex romantic relationships over the past year and a half, it has brought fruits of the Spirit into my life, including "love, joy, peace, longsuffering, gentleness, goodness, faith, meekness, temperance" (Galatians 5:22-23). Of course it's not sunshine and roses all the time, but that is because I am an imperfect person surrounded my imperfect people, by divine design.
It may seem strange, but I find comfort in the recent handbook changes. They give me more room to explore this aspect of myself without fear that I am being grossly immoral and subject to formal religious discipline. Unless I decide to go to BYU. ? To be honest, I don't know where this path is leading me. Is a long-term committed relationship like marriage an option for me? I don't have the answer right now, and that's okay. And while I'd like to experience full fellowship within the Church and potentially even return to the temple, that unfortunately depends more on the opinions of my local church leaders than on concrete Church guidelines. Regardless, I will continue to seek after good things and strive to follow the perfect example of my Savior. I know that my Heavenly Father has been and continues to be with me all along the way.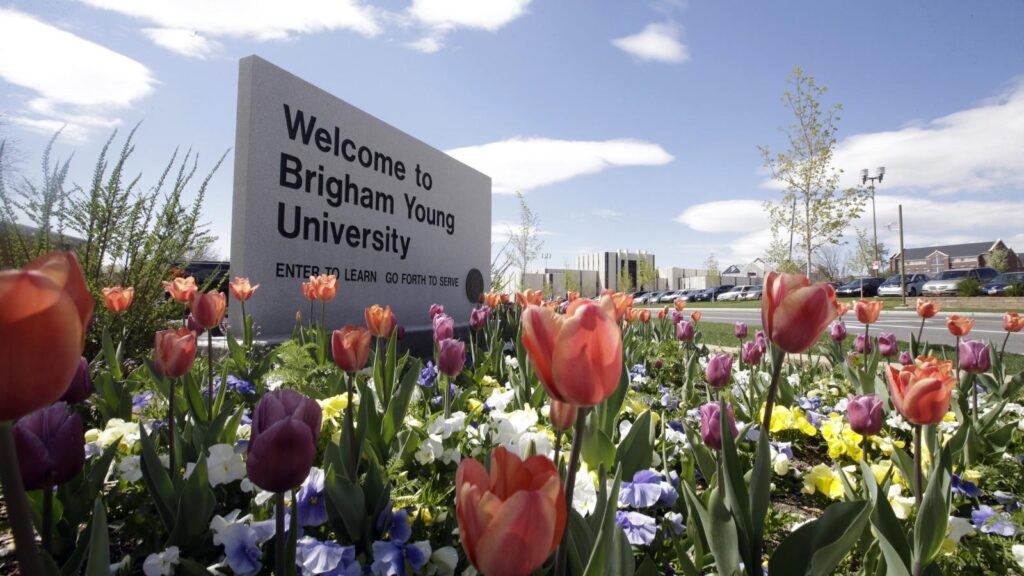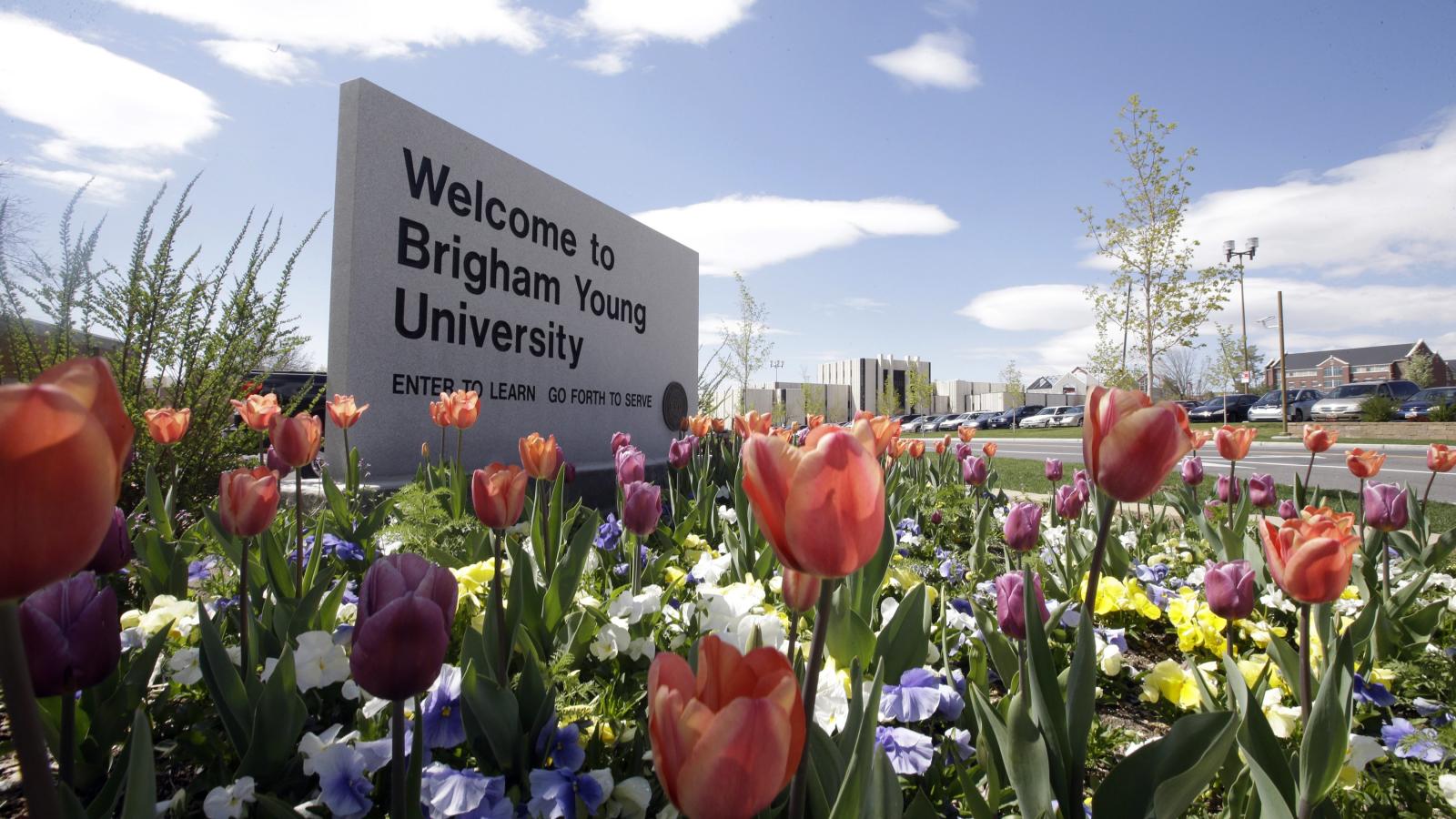 While there is much ambiguity on this journey, I want to make clear some things I do know and believe by sharing an excerpt from a testimony I recently shared with my local young adult congregation. I know that God is my loving Heavenly Father, that He is intimately aware of me and of every one of His children. I know that He is constantly involved in the details of our lives, but also that He keeps a healthy distance to allow us to learn from our own experience. I have faith that Jesus Christ is my Savior and that He can empathize perfectly with me in my struggles. I have faith that Christ's Atonement provides strength, healing, and cleansing to each of us. I know that love is the core of who God and Jesus Christ are, and that They call us all to live the higher law of love as well. I know that every human being is precious in the eyes of God, that we each have divine nature and value that is eternal and unchangeable. I have faith that He has placed many angels in my life that have lifted and inspired me. I know the power that we can have in each others' lives as we open up and love each other unconditionally and without any judgment, just as the Savior does. I know that God inspires and works through prophets, apostles, Church leaders, and each of us, regardless of our many imperfections.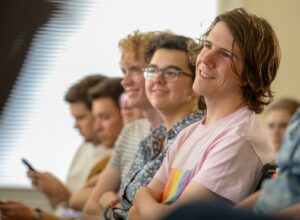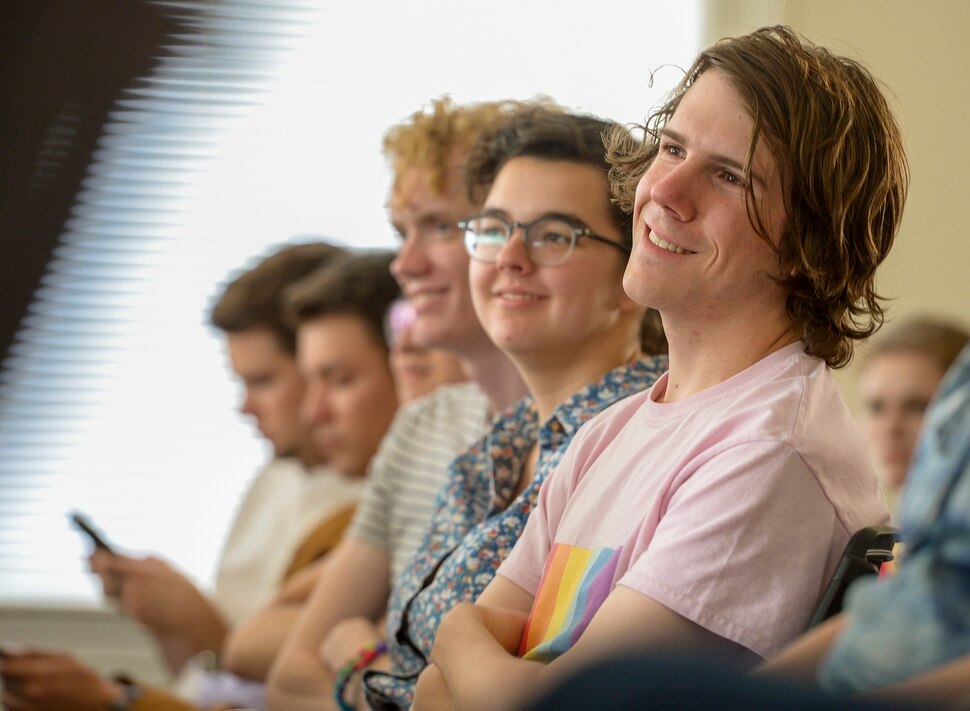 I have faith that God wants to communicate with us in many ways, and that as we take time for pondering, meditation, and prayer, He will speak to us in small and simple ways. I know that there are many things I don't know, and that's okay. I can take steps into the dark, trusting that the Lord won't let me stray too far if I strive to follow Him and seek good. And that's what I know and believe today.
So there you have it! If you've made it this far, thank you for taking the time to understand me a little better. Again, feel free to comment, reach out, ask questions, and let this be an opportunity for us to learn and grow together. And to any of you who are struggling on your own journey, know that the path may be long and difficult, but I believe it's worth it, you're worth it, and you are not alone. Lots of love to you all, and stay healthy!
Want to read another story like this one?
CLICK HERE for more!
This In My Own Words story is a contribution from Let's Love Better, a Facebook group dedicated to helping people learn to better share love, while fostering an atmosphere of understanding. When we know better, we do better.