I am a 30 year old native Utahn and a member of the LGBTQ community. I was raised in an active LDS family and from a very young age I felt "different". I recall from a young age being told I was a "Tom boy." Society and my family members told me I should be more lady like. They told me that girls don't dress like I did and I needed to "change" in order to be more of a girl. I loved attending Young Women's growing up and connected with the other members of my church in a deep way. Yet other members I felt shamed from and this confused me from a very young age. I knew I was into women in a romantic way in high school.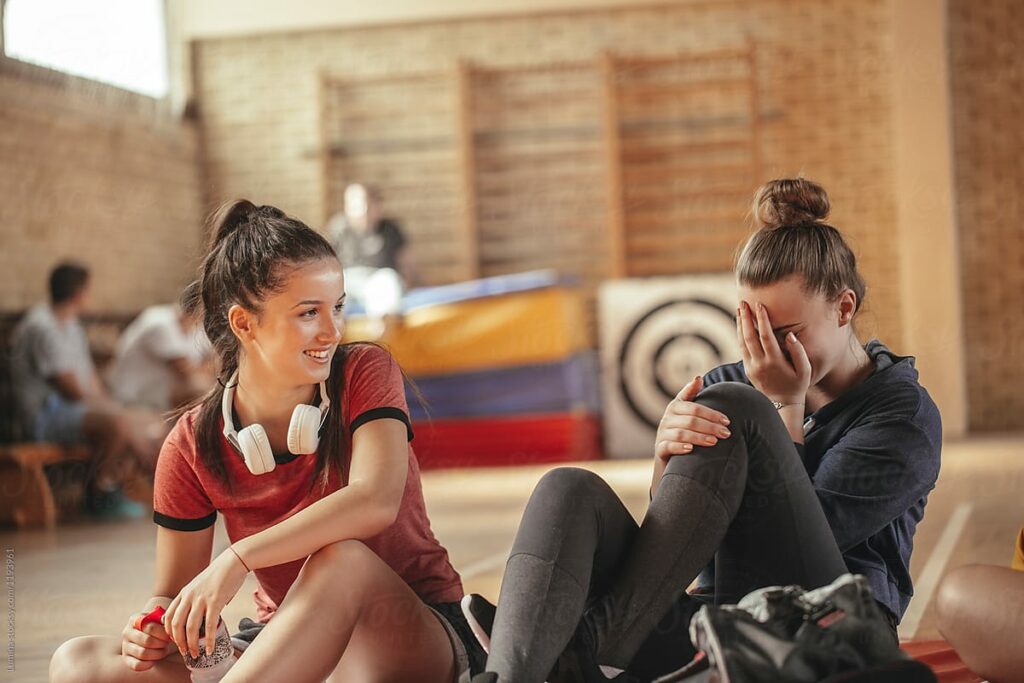 I had a secret girl friend and lived a double life. With this double life I didn't know how to cope with the feelings and turned to drugs and alcohol. I did everything my bishop asked me to do. I attended counseling, countless interviews with him, and even received the discussions from the missionaries. I did EVERYTHING I could to not be gay. I didn't want to be gay! I wanted to marry a man and have a traditional family life… the feelings of being attracted to women never went away and my drug use got worse and worse and eventually I ended up homeless. I slept on the sidewalks of downtown Salt Lake City for different periods of time and the longest being one month straight. I would beg people for a dollar or two whatever they could spare just so I didn't feel sick.
I hated the woman I was and felt like God made me "wrong".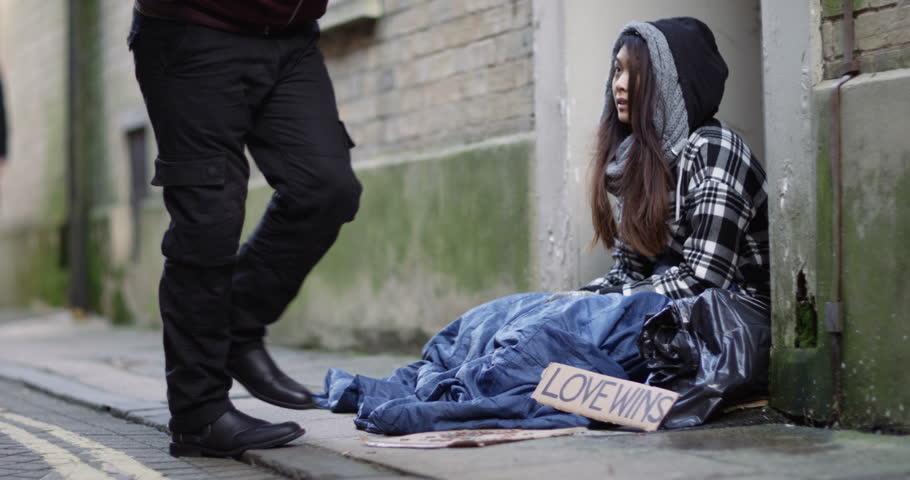 I had overdosed several times and was on life support because I almost drank myself to death. All because I just could NOT find love for myself! When I came out to my parents I was not met with love. They could not accept it, and my mom even told me "she would rather have me be a homeless junkie, than gay." Somehow that is what I became…
One day on the streets it was different… I had overdosed that morning and awoke gasping for air with a feeling and voice that said "God just saved your life"…. it wasn't the first time I had heard this. But it was the most meaningful time. Later that day I was approaching Temple Square. I felt the urge to say a prayer before I entered and this prayer was different. I was MAD at God… I pleaded and swore at him to let me know I had a purpose on this earth or I was going to DIE! He had to let me know.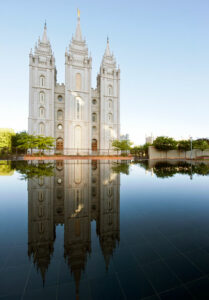 I walked into the gates and I recall a "swoosh" feeling overcoming my whole body. I was instantly sober and looked at the beautiful flowers and the glistening reflection of the temple on the water and felt so much happiness and joy I literally was in shock. I could feel the judgement from people looking at me. I could actually literally hear them whispering about me from a distance. It was the most bizarre amazing experience I have ever had. And In that moment, I felt bad for them. That they didn't feel the immense joy I could feel in that space and I just wanted THEM to feel it. I said hi to everyone I saw and not ONE of them looked me in the eye. To them, I was a homeless junkie. Not deserving of eye contact… I sat down on a bench and two sister missionaries walked by. They looked me in my eyes and my soul and said, "Hi! How are you?!" Exuberantly and as loving as I know my Savior would say hi to me… I said hi back and that night I walked up to LDS Hospital and landed a bed in rehab. I laid in that bed with tears streaming down my face asking God why He made me gay. I woke from a dead sleep with a voice that said "there's just a lot that you don't know, Alli…" I believed Him. And from that day on I never asked Him again why He made me this way. My true journey into recovery and self love began.
That day changed my life. It taught me that it is the members of the church that are judging and not understanding. Not my Savior… those sisters were connected to God so deeply and just were living the gospel to its fullest, spreading the love and light of our Heavenly Father.
My hope in sharing my story is that others can know the pain that LGBTQ members have felt. The agony and confusion of being raised in a church that stands to "Love one Another"… and it's own brothers and sisters have turned their backs on us. I am fully aware we are all human. None of us are perfect… but if we can all just strive to love others as our Savior loves each and every one of us, there will be lives saved. Those sisters helped save my life that day. A true example of what being a member of "The Church is Jesus Christ of Latter Day Saints"  stands for.
Today, I am sober and happy and living a beautiful life. I have accepted the love of my Savior and have an incredible relationship with Him. He loves me so much and I love Him. I am no longer active in the church, but I will never remove my name from the records. I love the gospel and what it stands for and I believe God just wants me happy. I am happy being true to myself and living out the life of an LGBTQ member and I know God will bless me. I know that all my hard work has paid off in being true to me. And I will continue each and everyday to wake up sober to strive to love myself as God loves me, and love my fellow Brothers and Sisters as God loves them.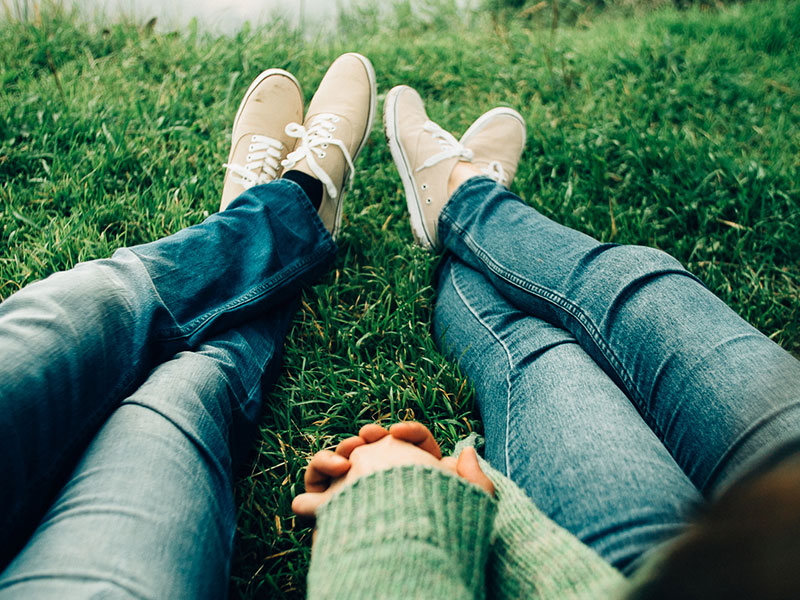 My parents have come a long ways. They love and accept me as best they can and we have found balance in our different lifestyles. They have met my significant other and even bought her a Christmas gift! (Progress!!)
We want to hear your story–here's how to share it with us!

Each Sunday we feature a new Coming Out Story on the Latter Gay Stories blog. Coming out is an important process that is different for everyone; some experiences are difficult; while others are heart-warming and inspiring. Coming out is rarely easy–but your story will help others draw inspiration from your own experience. We rely on weekly submissions to keep the Coming Out Stories alive and invite you to share your story now.