BYU UNDER FORMAL INVESTIGATION: Council on Academic Accreditation (CAA) Informs BYU of Active Investigation of the BYU Speech-Hearing-Language Department
In a notice dated March 29, 2022, Dr. Christopher Dromey, chair of the Brigham Young University Communication Disorders Department, and Dr. C. Shane Reese, Academic Vice President, were notified by letter that the Council on Academic Accreditation (CAA) has opened a formal investigation into adverse information received regarding BYU's clinical and educational practices as a teaching institution.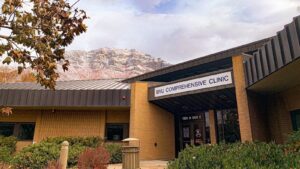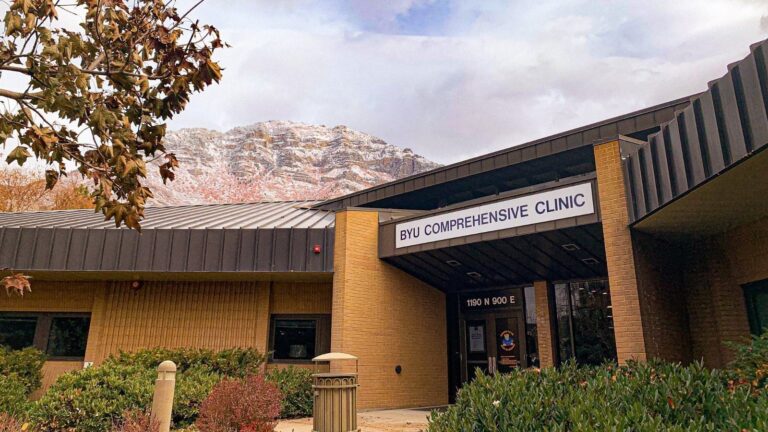 The investigation stems from Brigham Young University's recent administrative decision to terminate clinical speech therapy for three transgender clients at its Provo, Utah campus clinic.
**TIMELINE OF EVENTS/LINKS AT THE END OF THIS POST**
Dr. Gale Rice, chair of the Council on Academic Accreditation in Audiology and Speech-Language pathology delivered a two-page letter addressed to Dr. Christopher Dromey and Dr. C. Shane Reese of Brigham Young University. The letter informed the university administrators that an investigation has been opened and the CAA is requiring BYU to respond to a number of allegations as the accrediting body determines if the Provo, Utah campus's graduate program should be reaccredited.
The CAA is requesting that BYU "describe the relationship between the master's program in speech-language pathology and the speech and language clinic" and "clarify which entity has authority and responsibility for the on-campus clinic."
"If there is a relationship between the graduate program and the clinic, describe recent changes to your client eligibility services and processes."
"Please describe how the program complies with all of the following Standards for Accreditation."
The Council on Academic Accreditation in Audiology and Speech-Language Pathology (CAA) of the American Speech-Language-Hearing Association (ASHA) accredits graduate programs that prepare individuals to enter professional practice in audiology or speech-language pathology.
BYU relies on the CAA accreditation to ensure its graduating clinicians are properly prepared for clinical practice and that their education was provided within the scope of non-discrimination and congruent with industry best practices.
The CAA is recognized by the Council for Higher Education Accreditation (CHEA) and by the U.S. Secretary of Education as the accrediting body for the accreditation and pre-accreditation of education programs leading to the first professional or clinical degree at the master's or doctoral level and for the accreditation of these programs offered via distance education, throughout the United States.
Without an accredited program, graduate students currently in the BYU program would face situations where their BYU credits would not be recognized at transferring institutions, a loss of federal financial aid and the reality that to many employers, a student who graduates from a nonaccredited program is often deemed un-hirable.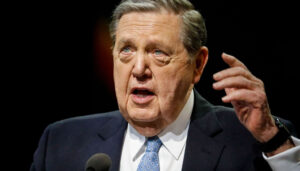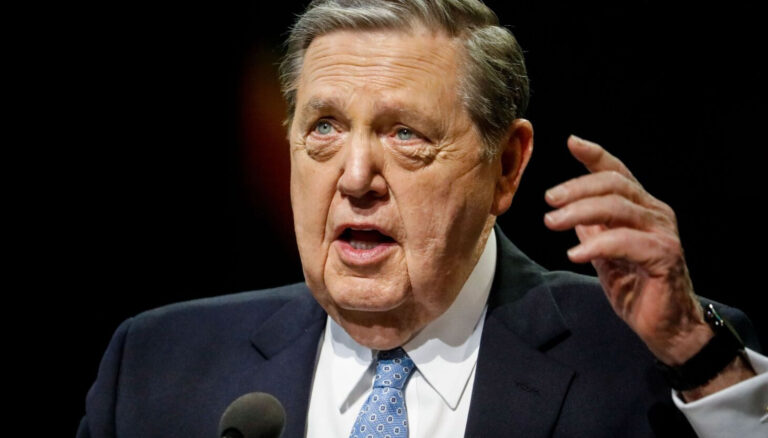 In a highly publicized speech at Brigham Young University in August of 2021, Elder Jeffery R. Holland, a trustee of the church owned school, lamented that the mission of BYU is to uphold its right to discriminate and affirm certain policies at the university. Holland stated, "… if at a future time that mission means foregoing some professional affiliations and certifications, then so be it. There may come a day when the price we are asked to pay for such association is simply too high, too inconsistent with who we are. No one wants it to come to that, but, if it does, we will pursue our own destiny, a "destiny [that] is not a matter of chance; [but largely] a matter of choice; . . . not a thing to be waited for, [but] a thing to be [envisioned and] achieved."
The Council on Academic Accreditation's notice of investigation is the scenario Elder Holland, former president of Brigham Young University, warned the BYU faculty and staff to prepare for.
We reached out to BYU for comment and were referred back to the Elder Holland's quote mentioned above. 
TIMELINE OF EVENTS:
January 7, 2022: BYU administrator, Dr. C. Shane Reese, informed the BYU Speech and Language Outpatient Campus Clinic to terminate the speech therapy services of three transgender clients who were utilizing the services of student clinicians.
January 10, 2022: BYU Clinical Director and faculty of the Speech and Language Department personally appealed to BYU administrators to revisit the topic and reevaluate the decision to terminate treatment to the vulnerable population. The transgender clients had been receiving treatment for 18 months.
February 7, 2022: BYU-Provo administrators (Dr. C. Shane Reese, Academic Vice President, BYU) issued the determination that required the BYU Speech and Language Campus Clinic to terminate the treatment of three transgender clients from the BYU Speech and Language Clinic and informed their student/faculty clinicians that transgender patients receiving speech therapy MUST to be transferred to providers outside of BYU. BYU cited the Church Handbook of Instructions as the reason why they could not serve this population of transgender patients.
February 11, 2022: ASHA, the American Speech-Language-Hearing Association, issued Brigham Young University a stunning rebuke in their decision to terminate clinical services based on gender identity.
READ STATEMENT HERE: https://bit.ly/3wYhFzi
March 10, 2022: In an effort to avoid an investigation, Dr. C. Shane Reese, BYU Academic Vice President, sent a four-page letter to ASHA (American Speech-Language-Hearing Association). In the letter BYU once again echoed its belief that it has the authority to discriminate against transgender students at its University and rebuts ASHA's assessment of its Communication Disorders Department.  READ LETTER HERE: https://bit.ly/3DEKYIE
March 28, 2022: CAPCSD (Council of Academic Programs in Communication Sciences and Disorders) delivered a two-page notice to BYU—including a resolution voted by a majority of its members condemning BYU's practice. CAPCSD advises that they are unaware of how the CAA (Council of Academic Accreditation) can continue to accredit the BYU Communication Disorders Department because of BYU's inability to adhere to industry best practices and CAPCSD proposes possible discrimination violations by BYU against a protected population. READ THE CAPCSD STATEMENT HERE: https://bit.ly/38q3MzH
March 29, 2022: Council on Academic Accreditation (CAA) notifies Brigham Young University that they are under formal investigation for discrimination. The notice also questions BYU's pending accreditation of the Speech and Language graduate program at the university. READ THE CAA STATEMENT HERE: https://bit.ly/3LCrdUx
#LatterGayStories #TransgenderTherapy #BYU #BrighamYoungUniversity #CAA #ASHA