June is the traditional month chosen to celebrate Pride. The origins of Pride began in New York with a protest at Stonewall—an event that changed gay rights and LGBTQ+ visibility for people in America and beyond.
Pride is about people joining together in friendship and love, to highlight how far gay rights have come, and identify the spaces where there's still some work to be done.
For the LGBTQ+ community, the month of June is about teaching tolerance, education in pride history, and continuing to move forward in equality. It calls for people to remember how damaging homophobia, misinformation, and prejudice is—and still can be. It's all about being proud of who you are no matter who you love.
Parents generally want what's best for their kids. But providing support isn't always easy—especially if you are the parent of a lesbian, gay, bisexual, transgender or queer/questioning (LGBTQ+) child.
In this article we reached out to parents of LGBTQ+ children and asked them what they've learned in their journey: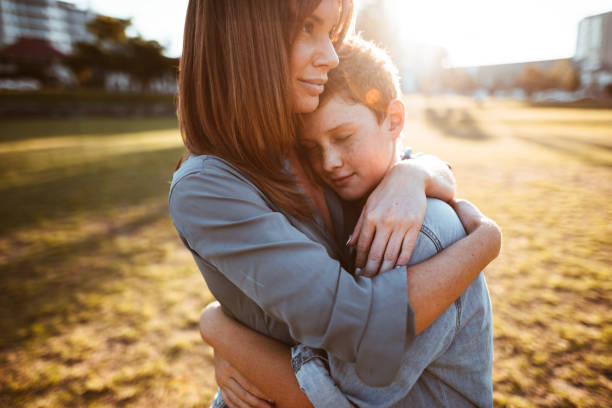 Sheena: We learned that we had our own version of coming out too! I wish I'd known that there were other families like ours and that we weren't alone. The isolation was really difficult. Over time we found out that we are only one of thousands and thousands of families who thrive in this space—and who are Latter-day Saints.

Chris: When my son told us he was transgender it felt like our whole world imploded. We didn't have space in our understanding for this news. But our son did. He had processed his truth long before we did. Our job was to learn about his experience. Our job was to believe him. Please, don't doubt or second guess your child! Listen to them, learn from them, believe them.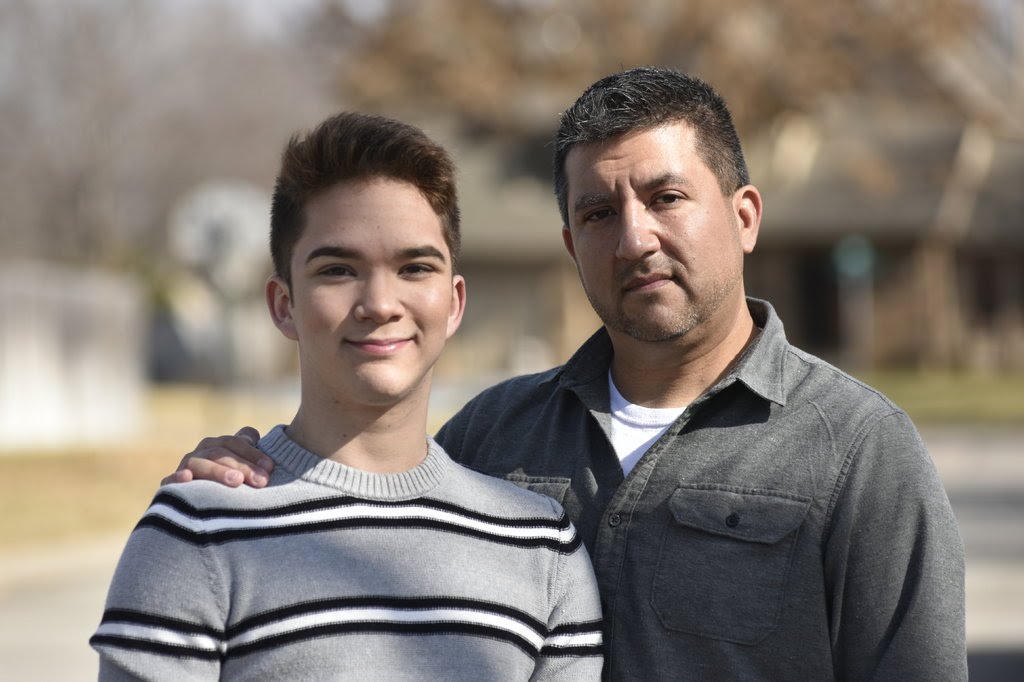 Jaycee: I wish families going through this adjustment could see that there are lots of people around them wanting to be supportive but not really knowing how to show it. ❤️ As Latter-day Saints we waited for the Church to help us navigate our journey, when we respectively realized they couldn't provide what we needed, we reached outside of the chapel and handbooks. This single decision changed our lives for the better. It was everything we needed to flourish as a family.
Melissa: I wish I had known to explain to my gay son that while our home is a safe place, far too many places here aren't safe. I did him a disservice by not preparing him. We had to learn who was in our corner and who chose to exclude us from their lives.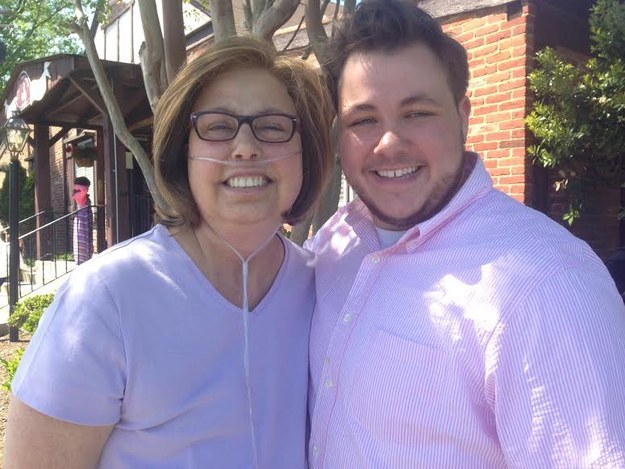 Melinda: Kids are never going to have it easy once they 'come out.' Society is incredibly cruel to those who are 'different.' The best advice I can give is to be there ? for them. Never shame LGBTQ people for being who they are. Some parents have said: 'I did this to them, they are gay because of something I did.' No, they're gay simply because that's who they are. They didn't wake up one morning to decide this. Also, people think that God will love them less for being that way. Our gay and trans kids aren't chewed gum or broken glass. It's a hard road believe me, it's not been easy, but as long as your child or LGBTQ friend has support you can make it through this successfully.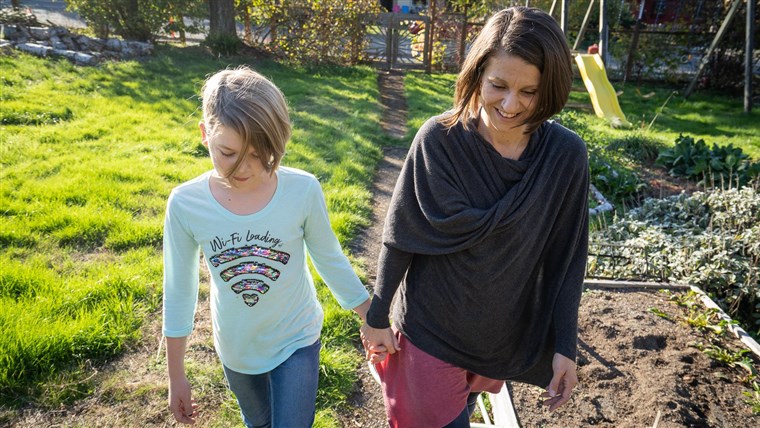 Keith: If I were to do this again, I would saturate myself in learning about the lived experience of LDS LGBT individuals. Read everything you can, and DO NOT limit yourself to one perspective. I wish I would have known about the very high suicide rate among LDS LGBT Individuals, and I wish I would've known that yes, it's your child who is at risk… Your super obedient, beautiful, righteous child!
—
These conversations may seem like no-brainers, but staying connected to your child's world makes it easier for them to approach you with bigger, more complex issues, like sexuality. The more you communicate with your child, the more comfortable they'll feel.
For many LGBTQ+ youth, adult children, and spouses, coming out is often one of the scariest and uneasy experiences of their life.
Again and again, we hear familiar stories from these LGBTQ+ people: "Once my parents were behind me, I felt like I could handle anything else the world throws at me." 
You are the foundation and anchor for your queer friend or family member to hold to. Your acceptance of them is key. Extensive research shows that LGBTQ+ adolescents who are supported by their families grow up to be happier and healthier adults. This space might feel uncomfortable for you—but it's critical for them.
You don't need to be an expert in everything "LGBTQ+" to let your friends or children know that you care. There's no right or wrong way to express your love—just be present and be open. Believe first and understand later. Even if you're not sure what to say, saying something as simple as, "I'm here for you. I believe you, I love you, and I will be here to support you no matter what" can mean the world to your child.
Throughout Pride month, we are sharing helpful tips and learned advice to help the LGBTQ+ community, their families, and friends better navigate this experience. We invite you to follow us on our Facebook page, subscribe to our YouTube channel, follow our Instagram, and subscribe to our weekly audio episodes everywhere you listen to your favorite podcasts. 
#LatterGayStories #ComingOut #Parents #Pride