From the time I could dress myself, I was always less interested in feminine clothes. At church I would complain about having to wear dresses, and asking my parents why I couldn't wear pants like my brothers. I just chalked it up to having only brothers, and brushed it aside. But in middle school I was sitting with a group of friends during lunch and I realized that the only person I was romantically attracted to was my female best friend. I kept that a secret from everyone, and forced myself to focus on the boys around me, and I legitimately did my best to not talk to other girls.
When I finally crushed on a guy I was convinced that I was 'cured' and that if anyone tried hard enough the gay would leave them. This continued for most of my school years until high school when I heard of the word bisexual. Before this, I was taught that you were either gay or straight, and that it was impossible for you to be both.

Of course, when you grow up in Provo, Utah, and when you realize that you are LGBTQ+, you hide that so deep within yourself that you can't find it. For about two years after that, every time I heard about LGBTQ+ stuff I would get physically sick, and start to panic due to my integrated homophobia.
When it came to resources for me, there was the Gay-Straight Alliance Club at my high school. There wasn't any support for people like me at Church and home life was an exact replica of what Church life was like. I could have opened up to the Gay-Straight Alliance Club (GSA) but I would refuse to talk to any of the members because I was scared of being found out.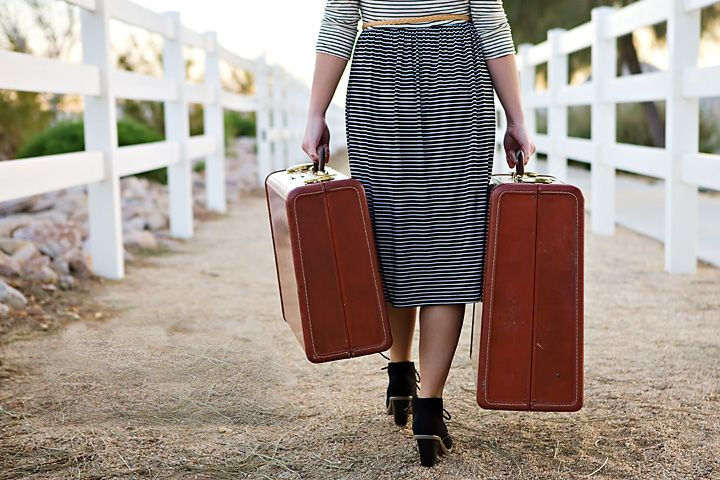 I was serving a mission in 2015 when it was announced that the children of gay parents couldn't be baptized until they were adults. I didn't know how to react or to feel. The engrained Mormon in me told me that my only response was that I supported the Apostles. I wish I could have been able to talk openly about the subject because I needed to express what I really felt. but I was too scared to talk about it.
When I got home from my mission, I went to a small community college away from home, and that's where I learned to accept who I am. Not only did I come to terms with being bisexual (I choose the term bisexual because with females I have one type, and with guys I have another type).

I got my AS degree, and moved home so I could get a bachelor's degree. This is when I started coming out. I first came out the the best friend, who had grown up with unconventional family friends for a Mormon girl, including a bisexual man who married a gay man. She always talked positively about him, so I felt safest with her. Her only response was that she was straight, and that I was still her best friend. That response meant the world to me. That was enough for me.

Next was my mom, which I did in a car while I was driving. It wasn't initially great, but we've come to terms with each other (though she keeps saying that she wants me to marry a man). My dad was told by her, and we don't talk about my sexuality, ever.

My most liberal brother was next, and after coming out to him, our relationship went from nearly non-existent to we have long political ad social discussions with each other. His response and continued support is enough for me.
I have another brother that I was much closer to. He and his wife were the next group I came out to. They hugged me tightly. I felt their love and that was enough.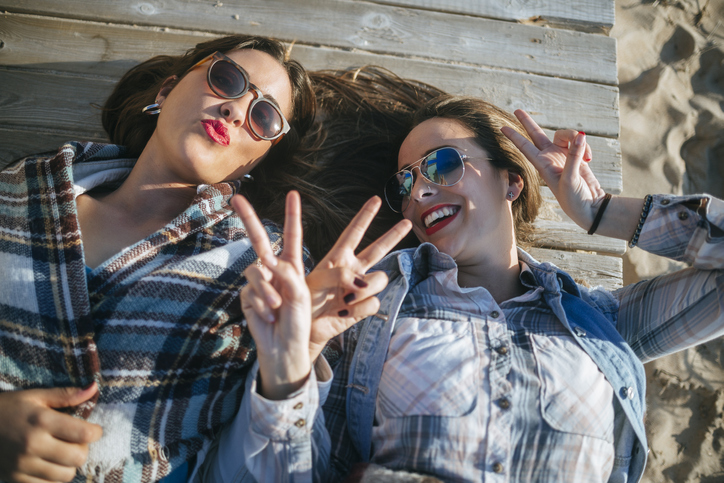 Right now, I'm still an active member of the Church of Jesus Christ of Latter-Day Saints, and my bishop knows and supports me as much as he can. I'm still single, but I'm at peace at where I am right now. And that's what matters to me. In time, as a relationship might develop, I am open to all possibilities available to me.
We want to hear your story—please share it with us!
Each Sunday we feature a new Coming Out Story on the Latter Gay Stories blog. Coming out is an important process that is different for everyone; some experiences are difficult; while others are heart-warming and inspiring. Coming out is rarely easy—but your story will help others draw inspiration from your own experience.
We rely on weekly submissions to keep the Coming Out Stories alive and invite you to share your story now.
Your story can be shared anonymously.