I grew up Mormon in a small town in Alaska. I came out to my parents and family when I was 16. My father supported and showed his unconditional love for me and my mother became very depressed. My mother's depression in reaction to my sexuality became unbearable so I moved away from home to live with relatives in Utah.
I cannot express how difficult it is to watch someone experience so much pain because of something you tell them. It broke my heart to see my mother in pain, yet that pain was still not as difficult as the pain I felt being closeted. Again and again, not being free to share who I was had become suffocating and I needed to come out. I had to be honest with the people in my life.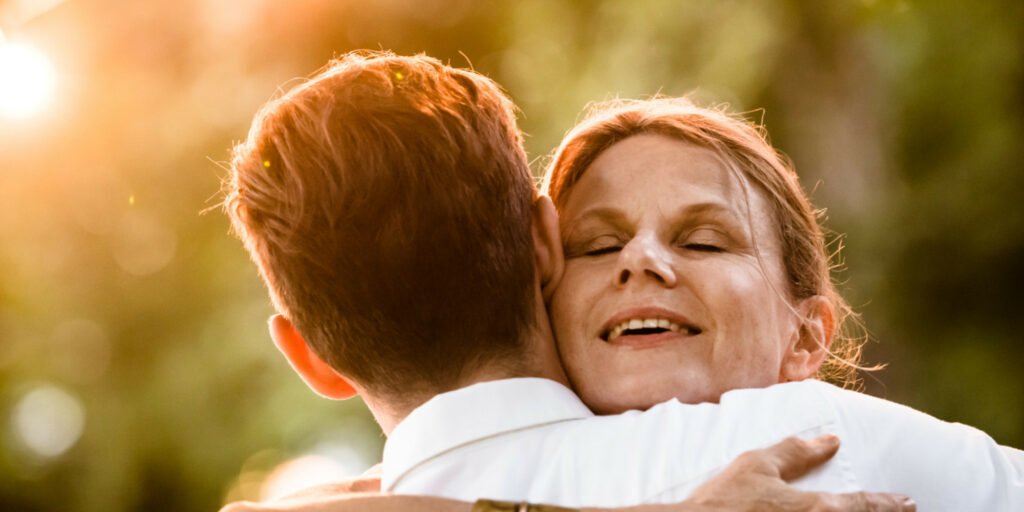 Over the course of a few years my mother dedicated herself to learning more about me and other LGBT people. We mended our relationship. I made many fellow gay Mormon friends in my 3 years there. Of all my close friends I was the only one with a strong relationship with my parents.
My parents love and support gave me the confidence to look beyond the internal conflicts of my Mormon upbringing and chart a path for myself. Their example led me to activism, so I could try to be an example. I cannot be more thankful today for the support my parents gave me and what they continue to give other LGBTQ+ people in our community.
Come out, it will change your life forever.
We want to hear your story–here's how to share it with us!

Each Sunday we feature a new Coming Out Story on the Latter Gay Stories blog. Coming out is an important process that is different for everyone; some experiences are difficult; while others are heart-warming and inspiring. Coming out is rarely easy–but your story will help others draw inspiration from your own experience. We rely on weekly submissions to keep the Coming Out Stories alive and invite you to share your story now.